Identification and development of entrepreneurial Opportunities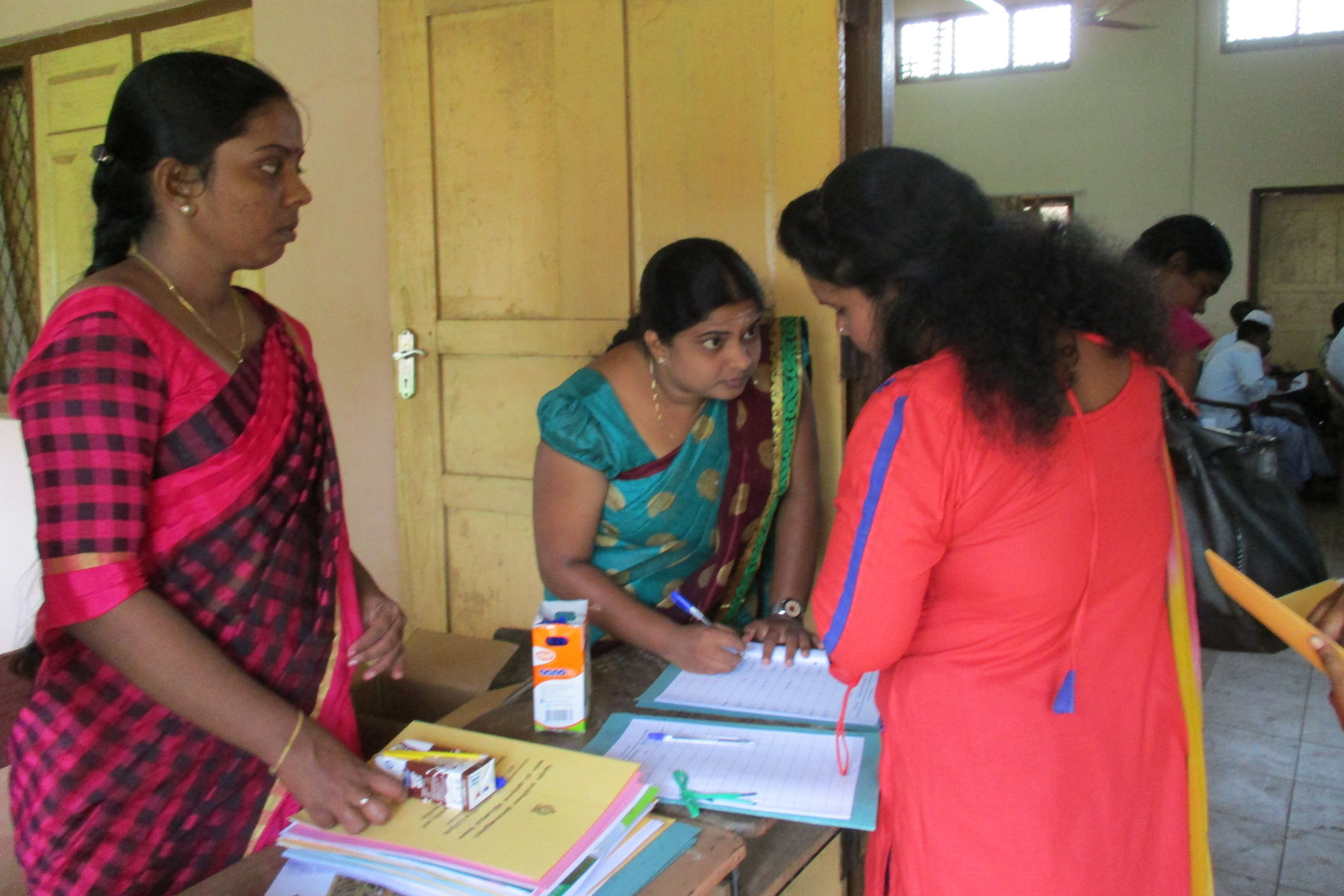 "Awareness program for the identification and development of entrepreneurial Opportunities" Under the leadership of the Ministry of Industry and Commerce, the Ceylon Industrial Development Board was held on 28/05/2017 in the cities of Vavuniya and Mullaitivu under the chairmanship of the Honorable Minister of Industry and Commerce Mr. Rishad Badyudin.
The program was also conducted in Mannar and Silawathura areas on 29/05/2017. The entrepreneurship needs of the local residents were identified and further activities were carried out.
National Enterprise Development Authority, National Design Centre, Sri Lanka Textile and Garment Institute, Textile Department and National Craft Council also participated in this program.