ISO 14001 – Cleaner Production Project 2017/18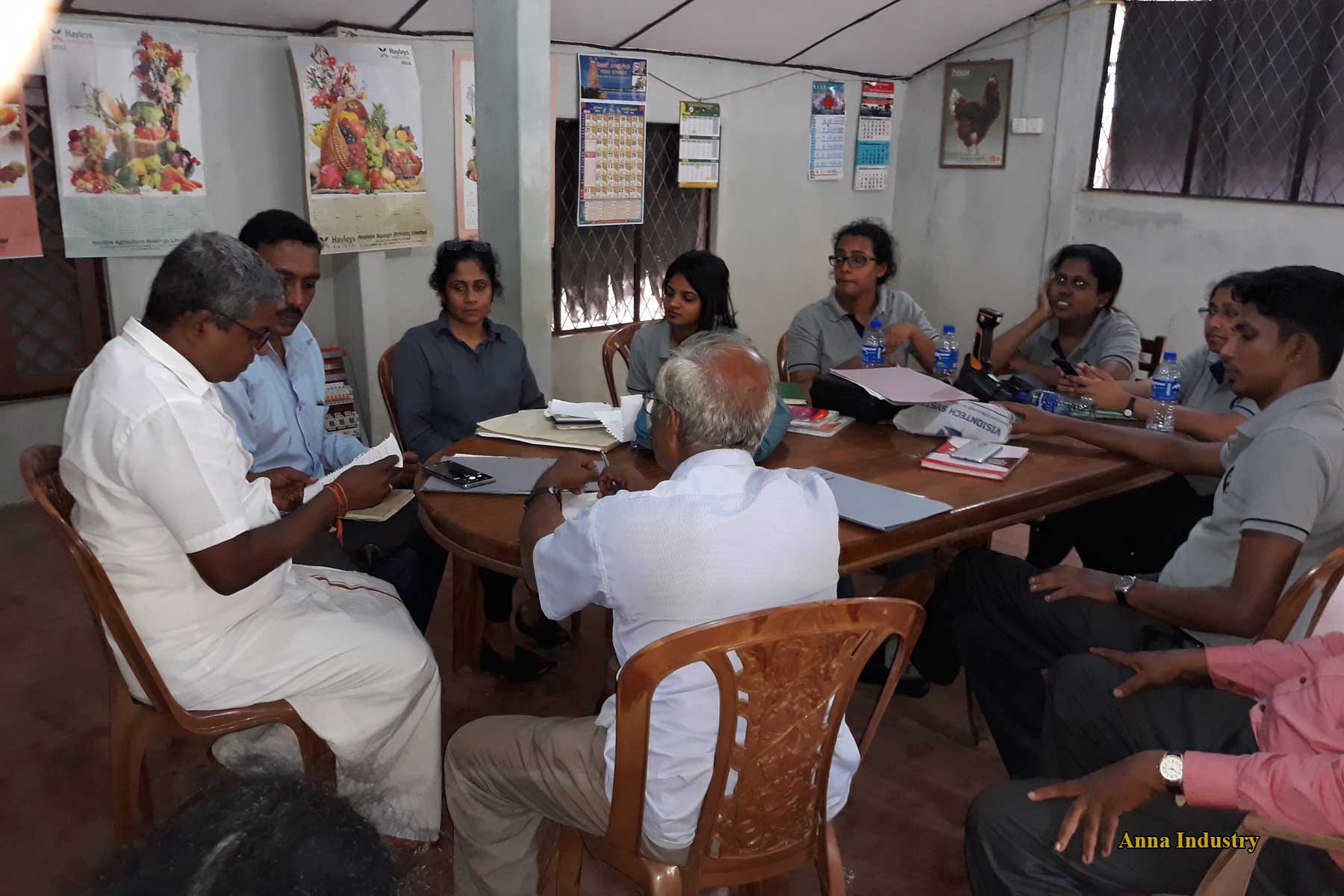 IDB has commenced the Resource Efficient Cleaner Production Assessments in Jaffna and Batticaloa
There is a growing world movement among governments and industries to change the way of industry interacts with the environment. With this scenario the project "Facilitate SMEs to obtain ISO 14001 certification through Cleaner Production practices" is implemented by the Industrial Development Board of Ceylon with the collaboration of National Cleaner Production Centre, to take realistic and initiative movement towards to make Cleaner Production a national goal. The focus of this project is to reduce environmental impact from industry through changes in industrial behavior and technology being used. National Cleaner Production Centre provides consultancy services to optimize the usage of resources through Cleaner Production approaches and development of Environmental Management Systems in selected 15 industries. These industries will be provided with financial assistance to take remedial actions or preventive measures to minimize industrial wastage and to obtain ISO 14001 Certification for the industry.
The project team has recently conducted Resource Efficient and Cleaner Production (RECP) assessments in 04 leading industries in Jaffna and Batticaloa districts to identify and quantify resource productivity issues at firm level and to develop technically, financially and environmentally feasible solutions to the organizations.
Annai Seafood Pvt Ltd, Nawanthurai is a leading seafood processing and exporting industry and Anna Industry Grinding Mill of Inuvil North is a main supplier of spices and flour to the local market. Sarah Industries Pvt Ltd is a renowned industry in Jaffna Peninsula in manufacturing of Wrought Iron products, Wire nails, Iron bars, Hinges focusing on delivering reliable quality product to the customer. East Lanka Polysack of Valachchenai is a manufacturer of Woven Polypropylene Sacks and Mesh Bags used for solid bulk materials and infrastructure applications.