SMIDEX 2019 National Award Ceremony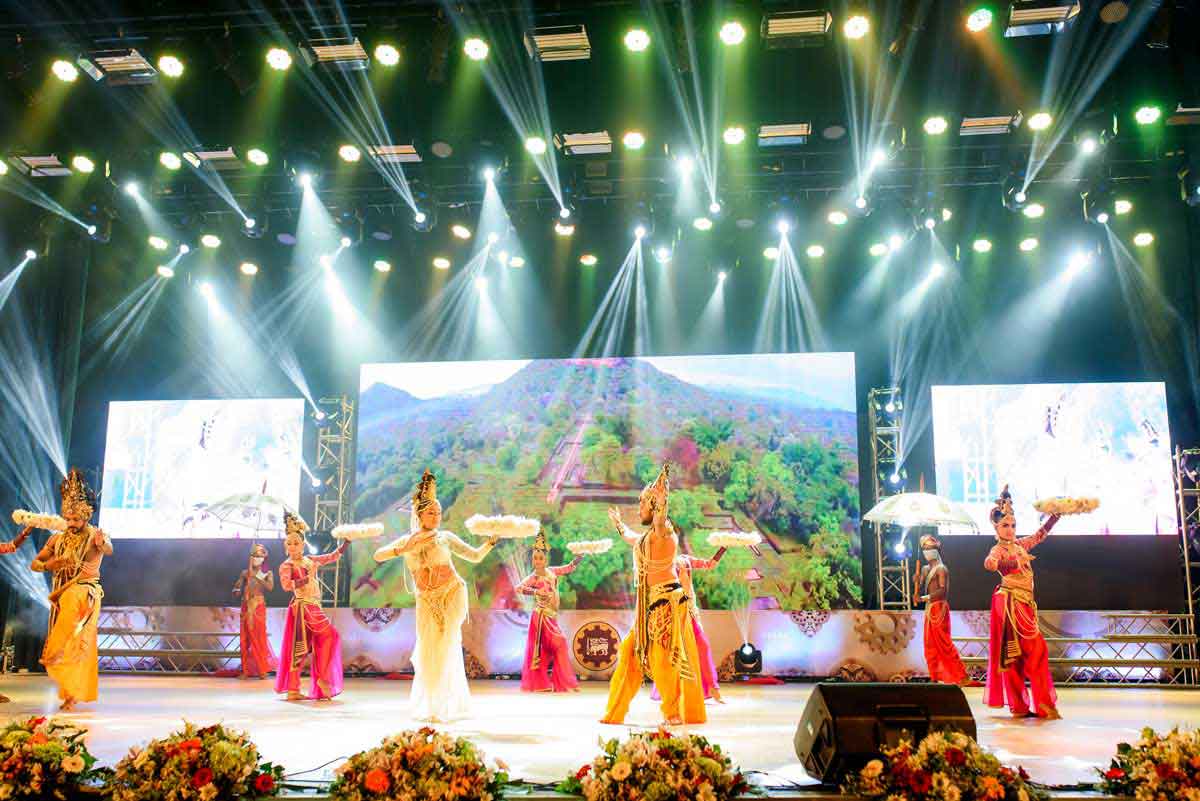 The Industrial Development Board of Ceylon (IDB) Moratuwa while marking the golden jubilee this year, organized a felicitation ceremony, SMIDEX 2019, for the best Small and Medium industrialists in the country.
The ceremony was held at the BMICH recently under the patronage of Minister of Industries, Logistics and Supply Chain Management Wmal Weerawansa. This event was organized by the Director-General, Industrial Development Board P.L.U. Rathnamalala under the guidance of Secretary, Ministry of Industries, Logistics and Supply Chain Management, J.A. Ranjith.
The best SMIs were selected from among the industrialists participating in the competitions at district, provincial and national level, in the following categories:
Electronic, electrical appliances and Machinery
Food and beverage
Footwear, leather and allied products
Foundry, light engineering, and engineering industries
Coir and fiber-based products
Timber, wood and wooden based products
Chemical-based industries
Rubber and plastic-based products
Building and Building material based industries
Ready-made garments, Textiles, and allied industries
Mineral-based products
Printing papers, packaging, and paper pulp-based products
Other products
Micro industries
IDB's vision and main objective is to develop all industries across the country.
Its mission is to provide the strategic, technological and commercial foundation needed to encourage, promote and develop all industries all over Sri Lanka.