Upliftment of timber related industry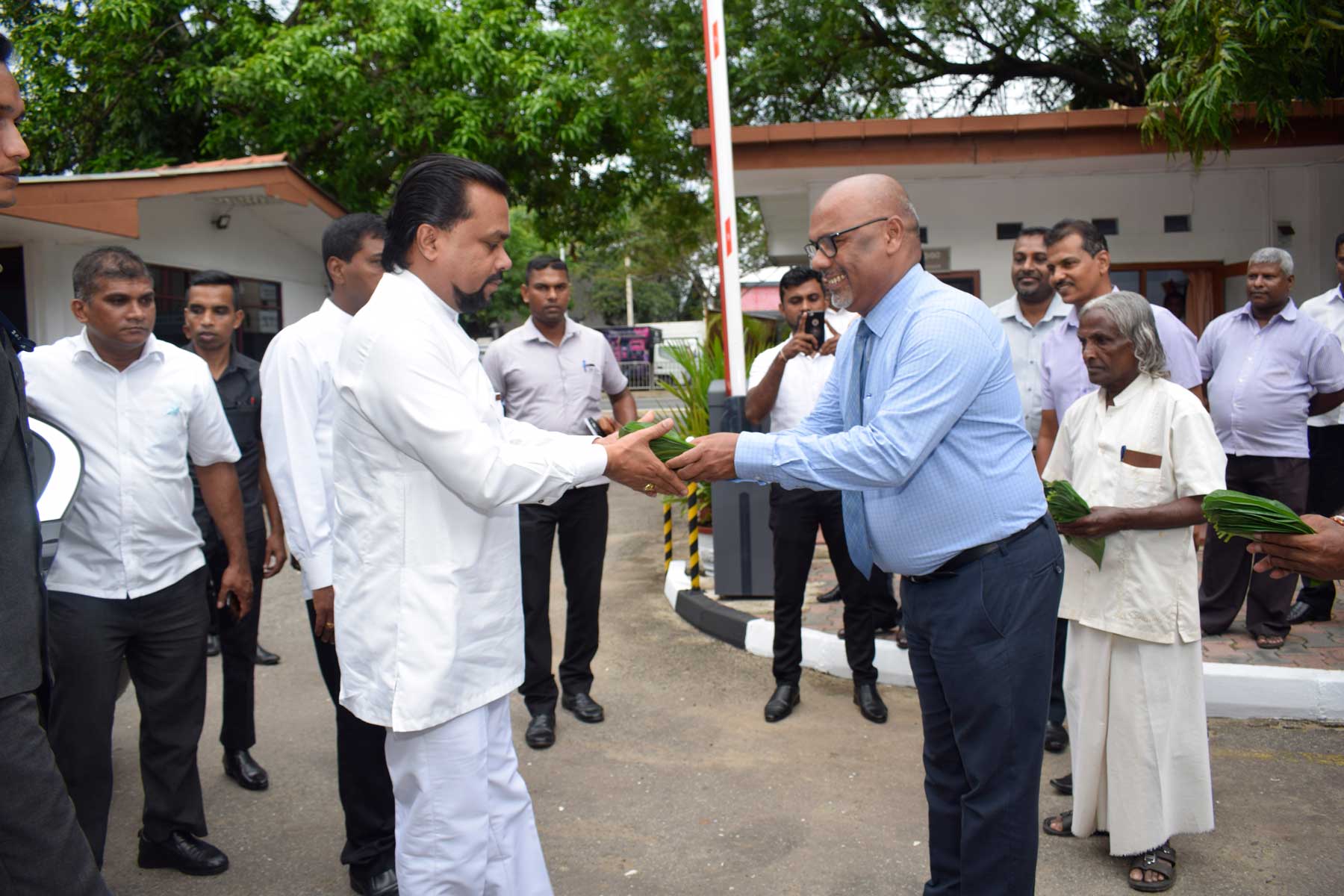 A program from the Ceylon Industrial Development Board to promote the wood-related industry
Ceylon Industrial Development Board conducted a special program on 24.09.2020 at the Lakkam Auditorium with the participation of wood-related industrialists, heads of all relevant government institutions and others to identify the problems of the wood-related industry and discuss the steps that can be taken immediately to promote it.
Mr. Prasanna Ranaweera, Minister of State for Cane, Brass, Clay, Wood and Rural Industries Promotion, was also present at this special program which was chaired by the Minister of Industry Mr. Wimal Weerawansa.
In it, 'State Timber Corporation to work to bring down the prices of logs, obtain an interpretation for the Timber Transport Permit (Finished Furniture) in Gazette No. 1762/1/2012 effective July 11, establish a timber-related public service centre. Provision of seasoned timber, receipt of demand for timber products in government and semi-government institutions to the Industrial Development Board, availing credit facilities, pension to carpenters,The leading problems of the wood-related industry were presented by the wood-related industrialists, such as obtaining the raw materials required for wood-related products under import tax concessions, holding furniture sales exhibitions all over the island under the auspices of the Industrial Development Board, and obtaining modern carpentry machinery under the subsidized payment system.
At that time, the problems and proposals were presented to the officials representing the State Timber Corporation, Forest Conservation Department, Central Environment Authority, Sri Lanka Export Development Board, Sri Lanka Investment Board and Sri Lanka Customs.
There, Minister Wimal Weerawansa examined the obstacles and possibilities for quick action regarding them. The Minister instructed the officials of the Ceylon Industrial Development Board to continue working on 'solving the problems and implementing the proposals for the promotion of the timber industry'.