Smart One Stop Shop – Hambantota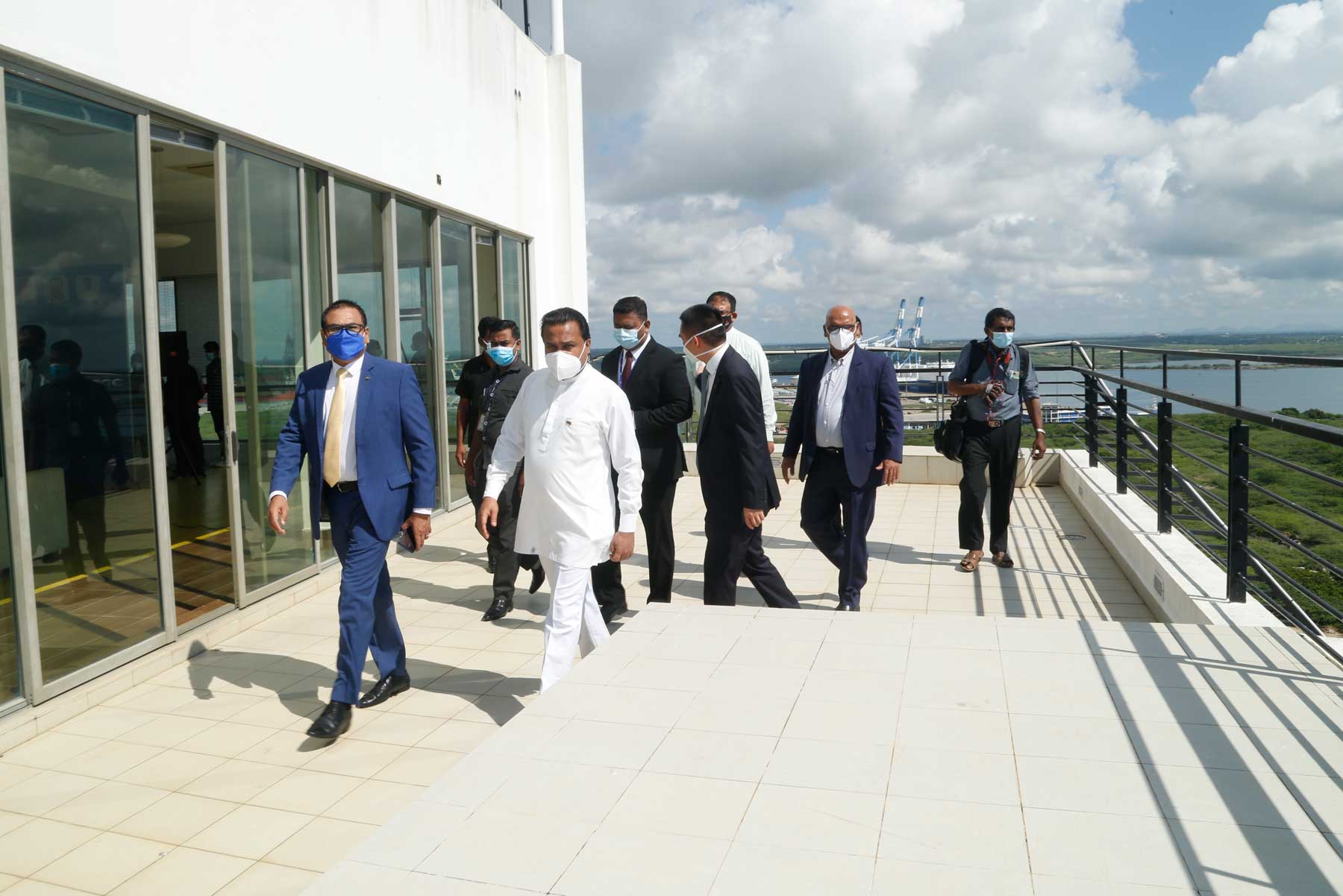 Hambantota is a center for facilitating industrial development.
A facilitation center installed according to the smart method of providing facilities to industrialists (Smart One Stop Shop) was opened on 03.12.2021 under the chairmanship of the Minister of Industry Hon. Wimal Weerawansa at the Hambantota Port premises. The Secretary of the Ministry of Industry, Mr. Daya Ratnayake, Chairman of the Industrial Development Board, Mr. Upasena Dissanayake, and many other distinguished guests participated in this event.
Recently, in countries that have achieved great progress in the industrial sector, the smart one stop shop system of providing facilities to the industrialists from one place is being successfully implemented.
Several industrial zones have been set up in connection with the developed infrastructure including the airport, port and highway system already existing in the southern province. In order to provide necessary facilities to efficiently grant necessary approvals to local and foreign investors coming to invest in the industrial zones of the island, the establishment of the Smart One Stop Shop (Smart One Stop Shop) was started in the vicinity of Hambantota port under the guidance of the Ministry of Industry.
This will greatly help the development of the industry. It also provides an active contribution to the entire industrial and economic development of the country as well as the southern province.