A meeting between IDB and JICA Sri Lanka for Future Collaborations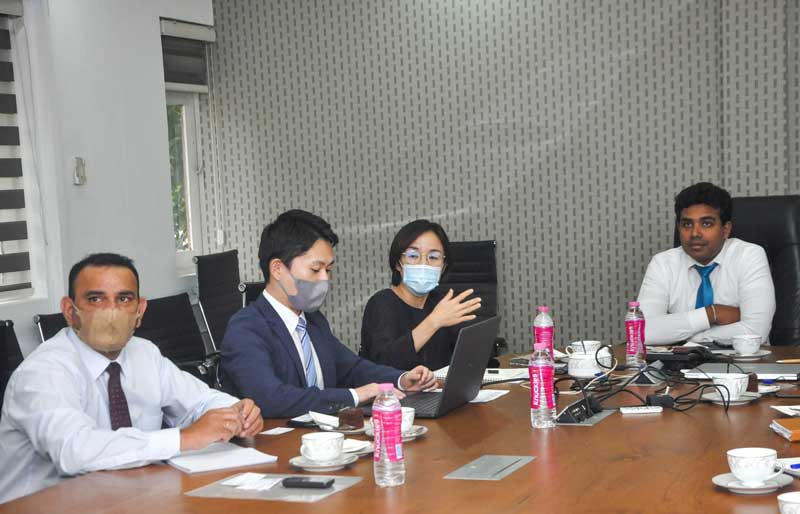 A meeting between JICA (Japan International Cooperation Agency) Sri Lanka and Industrial Development Board was held on 08 th December 2022 at the Industrial Development Board, Katubedda. Ms. IDE Yuri – Senior Representative of JICA SriLanka, Mr. Takafumi SAKURAZAWA – Representative of JICA Sri Lanka and Mr. T.Paramendiren – Project Specialist of JICA Sri Lanka, participated.Dr. Saranga Alahapperuma, Chairman – Industrial Development Board, has presented the way forward for the industrial development in Sri Lanka. The JICA Sri Lanka team explained the Technical Cooperation Projects and operations in SriLanka. The Chairman – IDB expressed his gratitude to JICA for all the support given so far. Further, they visited the Foundry & Workshop facilities – Engineering and Food Laboratory.
Mr. P.L.U. Rathnamalala, Director General-IDB, and all the relevant Heads of Division participated in this meeting.
Venue: Industrial Development Board