Towards an Export Oriented Economy – WorldFood Moscow 2023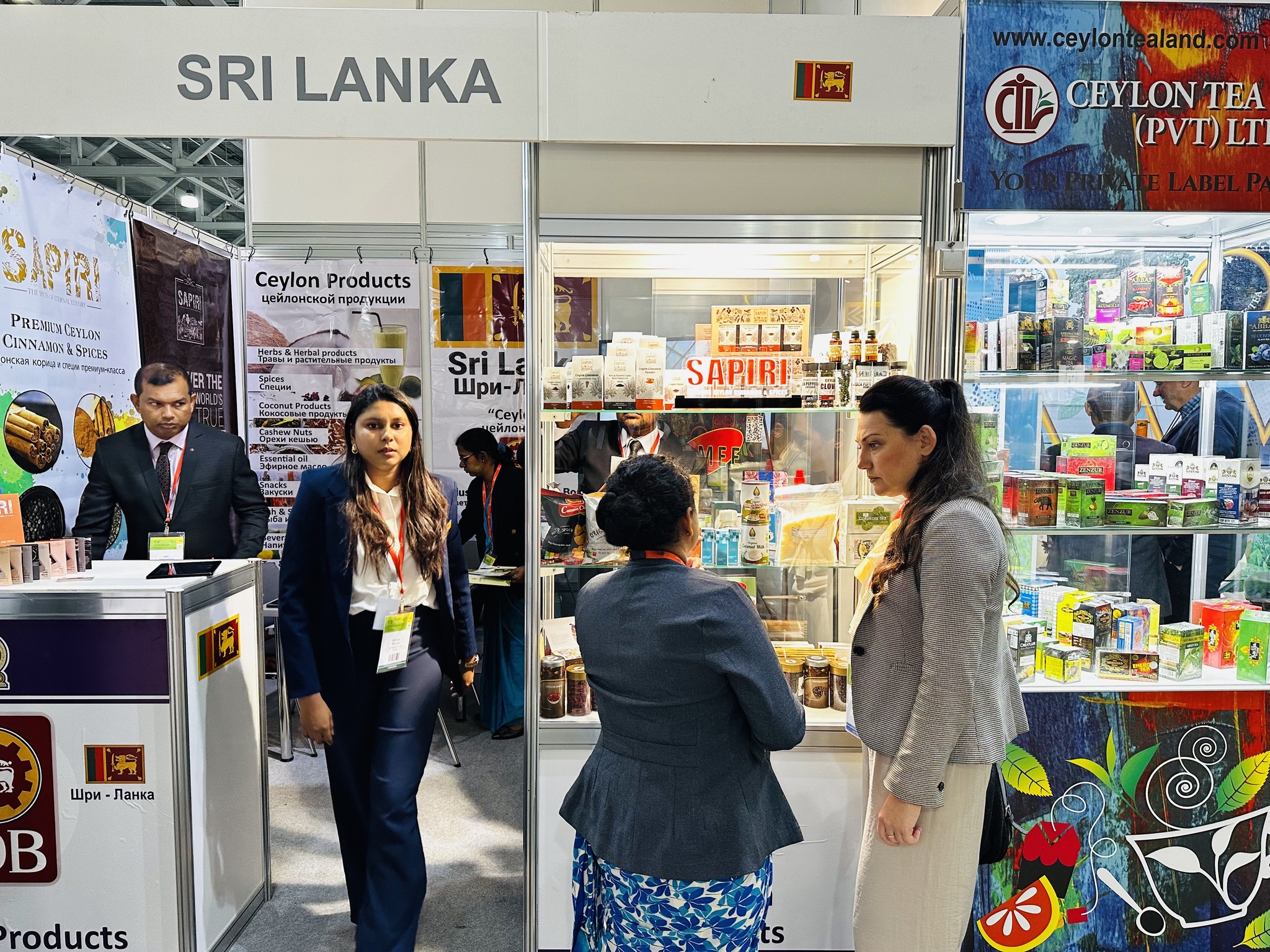 The Industrial Development Board participated at the WorldFood Moscow 2023 under the guidance of Hon. Minister of Industries & the Secretary to the Ministry of Industries. This exhibition was held from 19th to 22nd September at Crocus Expo, Moscow in Russia. The exhibition has provided an excellent platform for Sri Lankan exporters to receive orders from various foreign buyers especially from Russia and nearby countries and to explore the new trends available at foreign market.
WorldFood Moscow is an industry platform that brings together professionals and experts of the food industry: food manufacturers and suppliers, buyers from wholesale and retail trade, as well as public catering enterprises. Prof. Janitha A. Liyanage, the H. E. Ambassodor, the Embassy of Sri Lanka in Russian Federation and Mr. Chamila Jayarathna Minister/ Education & Economic Affairs participated for this event.
Venue: Crocus Expo, Moscow in Russia.