Products of Sri Lankan SMEs fascinated in Ha Noi, Vietnam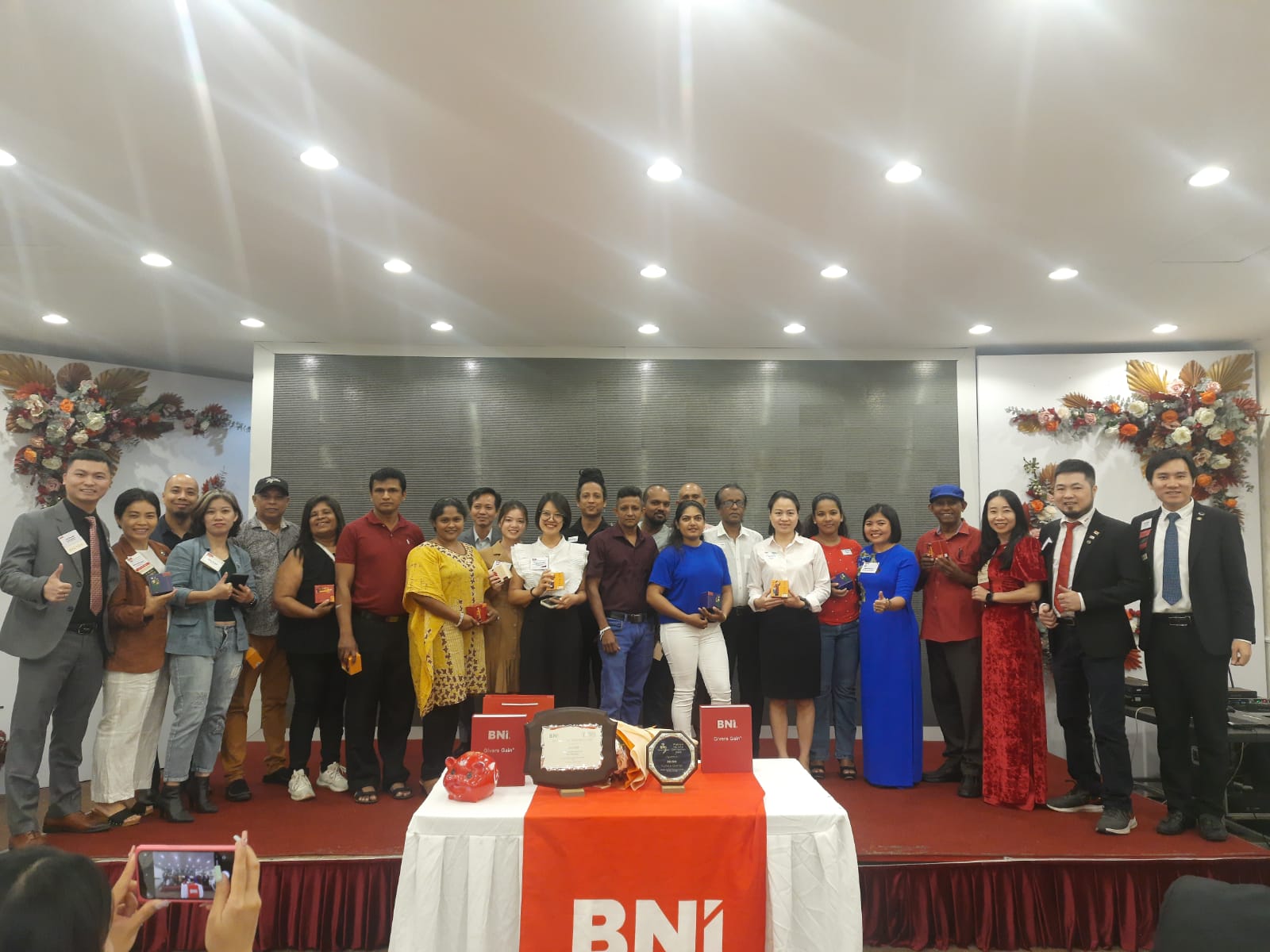 The Embassy of Sri Lanka in Vietnam, collaboration with the Industrial Development Board (IDB), organized a "Sri Lankan Fair" on 1st and 2nd November 2023 to promote, profile the products of SME entrepreneurs of Sri Lanka. The two-day Sri Lankan Fair was attended by a large number of Vietnamese nationals, foreign nationals based in Ha Noi, senior government and corporate personalities, media and of course the diplomatic corps consisting of a number of Ambassadors based in Ha Noi, amongst others.
The Sri Lankan Fair was held at the Chancery of the Embassy of Sri Lanka.  It consisted ranging from wooden and ornamental products, tradition Sri Lankan masks and paintings, batik and handmade garments, decorative household items, hand-made silver jewelry and gemstones, soft toys, exclusive wooden carvings, herbal tea and spices and brassware, amongst others. The two-day event was enriched by serving and selling authentic and traditional Sri Lankan food, which were prepared at the premises itself as well as serving traditional hallmark Sri Lanakan tea by the Dilma based in Ha Noi.
At the auspicious opening ceremony of the Sri Lankan Fair, Ambassador of Sri Lanka to Ha Noi, Prof A. Saj U. Mendis, in his opening remarks stated that the SMEs are often described and considered as a backbone of any given economy, be it developed, developing or least developed. The Director of Department of Industry and Trade also addressed the opening ceremony.
Over 15 Sri Lankan SME entrepreneurs who visited Ha Noi was arranged to visit and interact with Bat Trang ceramic pottery village, wood craft village and Viet Nam Association of Gemstones in order to forge long-term business and commercial relations, thus enabling to export the Sri Lankan products to Viet Nam. Further, the Embassy organized a number of B2B meetings for the Sri Lankan entrepreneurs/SMEs to promote their respective commercial entities.
This particular commercial initiative did enhance and aggrandize the profile and image of the country amongst the Vietnamese and other foreign nationals in Ha Noi.