Search global trade statistics by internet
Find statistical data to find out which countries have demanded your desired products to be exported and the potential opportunities to the world market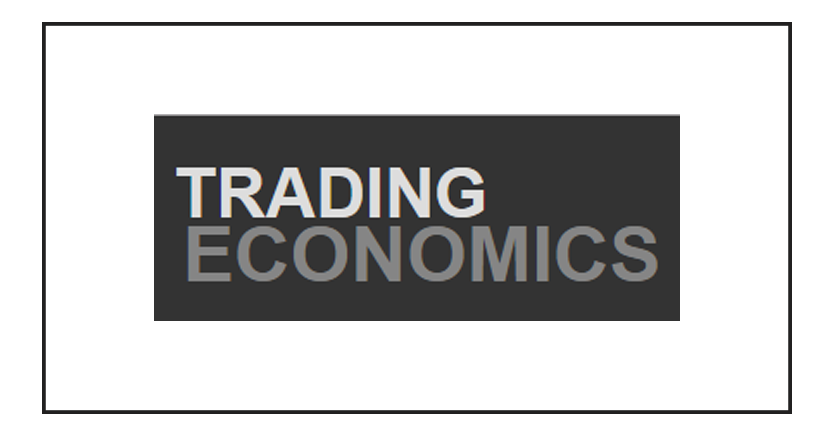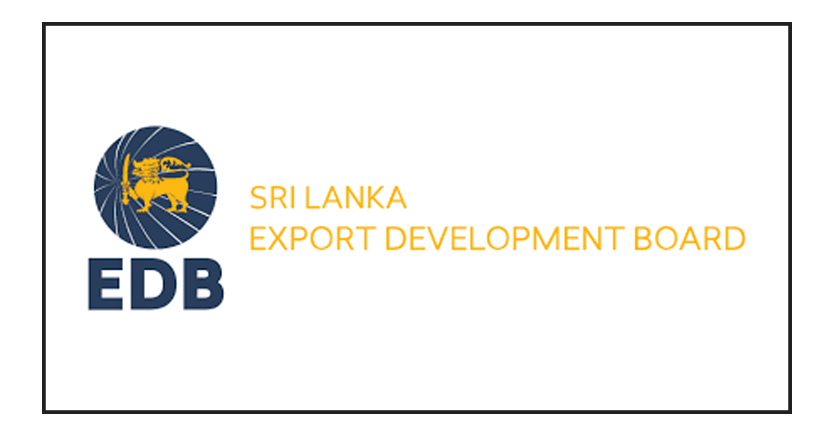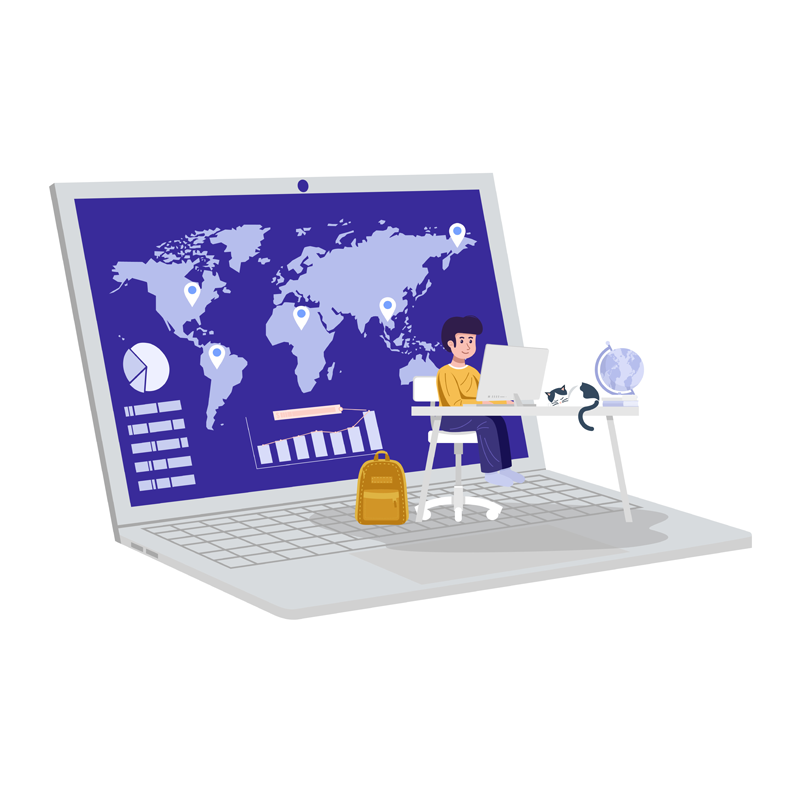 Produce or buy something from other producers to export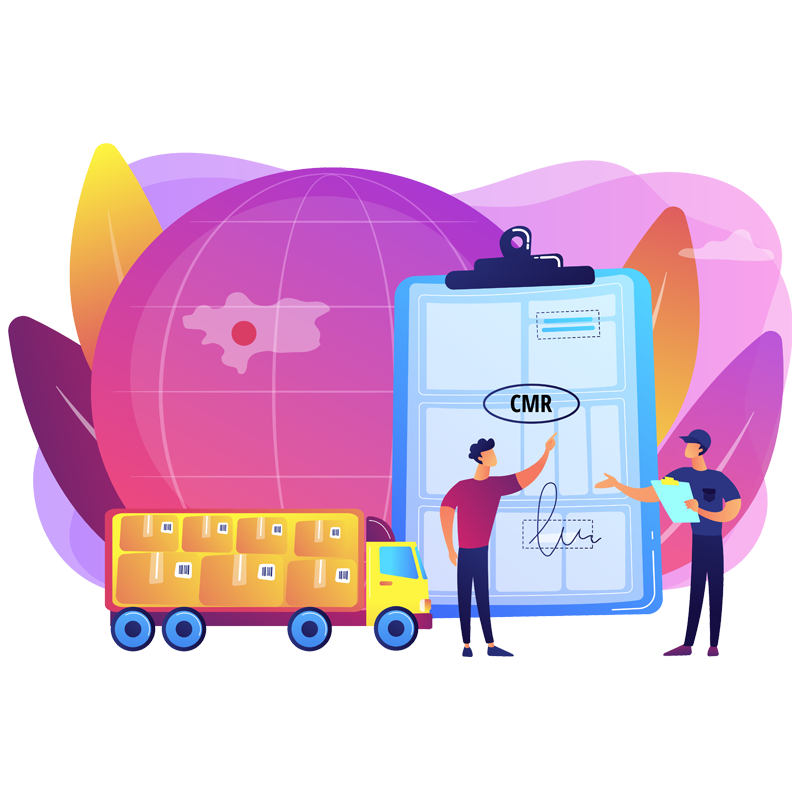 If you can produce innovative products fulfilling global customer needs. If not do not attempt to invest money and time to create new production unless there are varies kind of producers are existed
Shape your product by attractive packaging
Learn, promote and design attractive packaging maintaining 3R concept.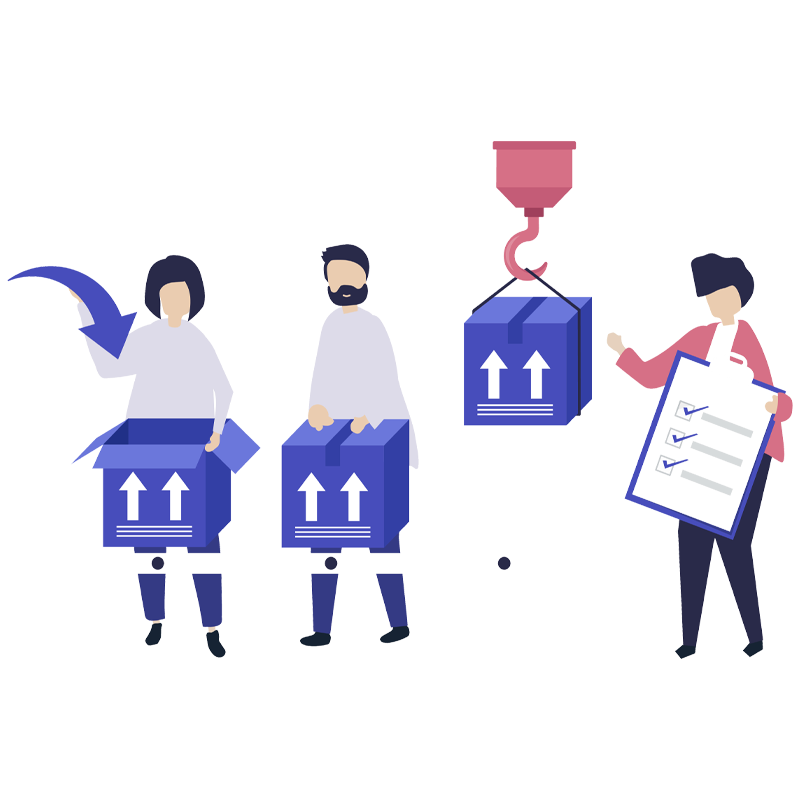 Registration as industries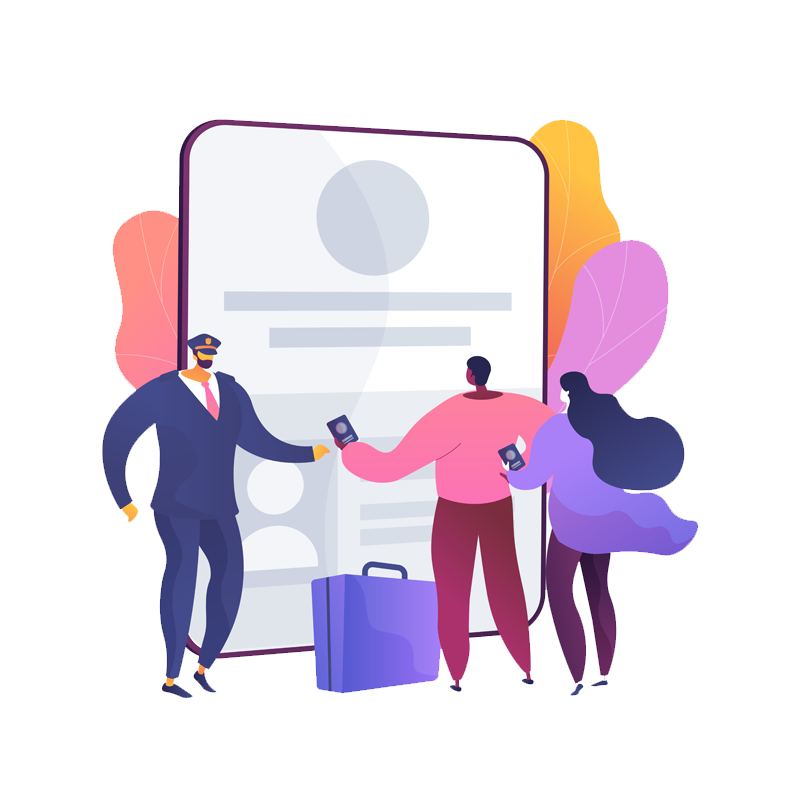 Sole Proprietorship-Divisional Secretariat office of your division
Partnership- Divisional Secretariat office of your division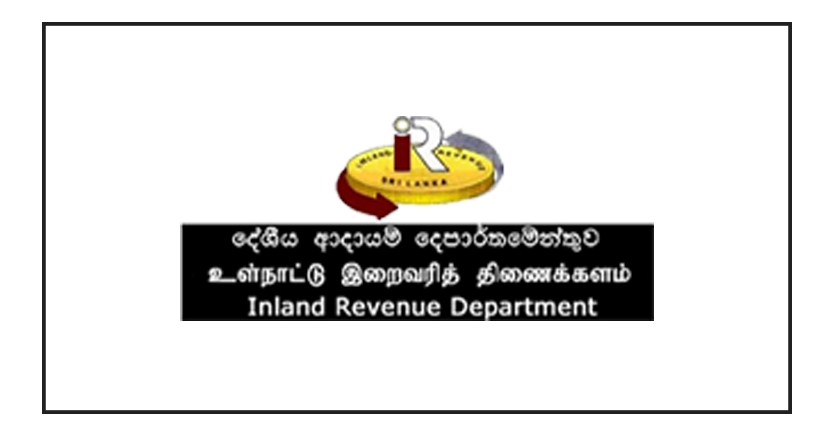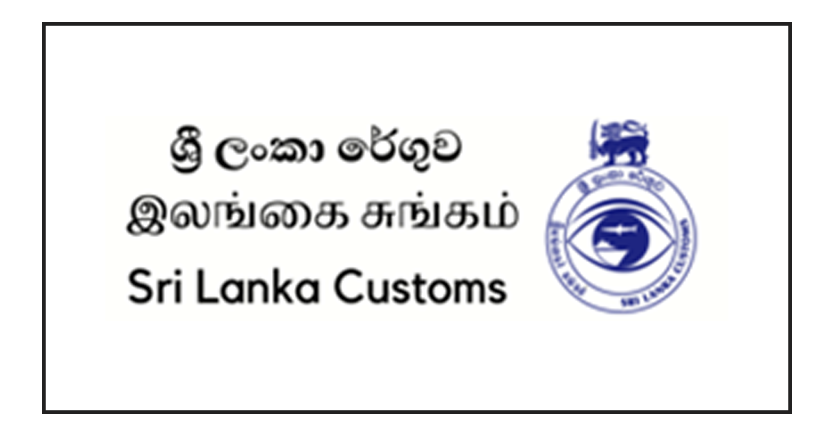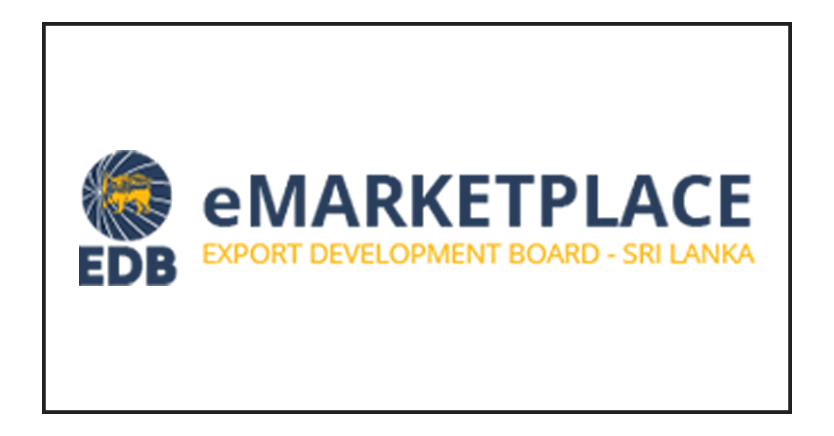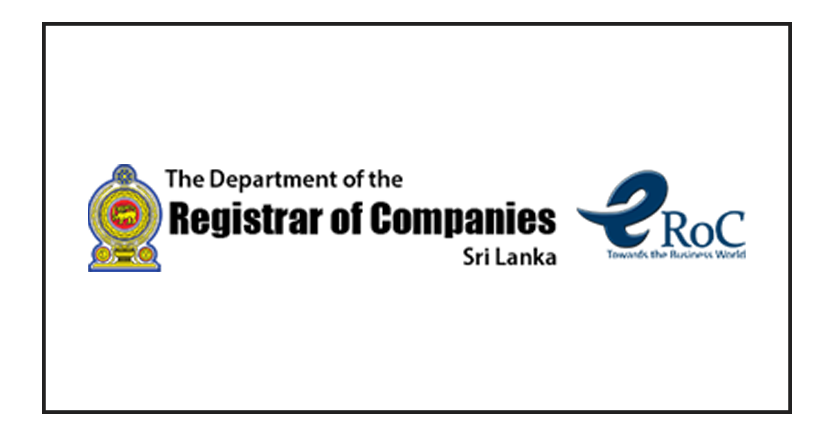 Register or obtain permit for export
Some products should be obtaining authorization to export from various authorities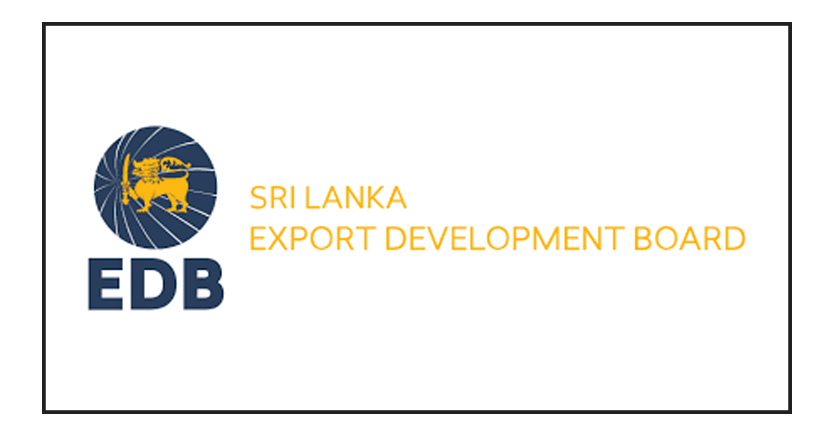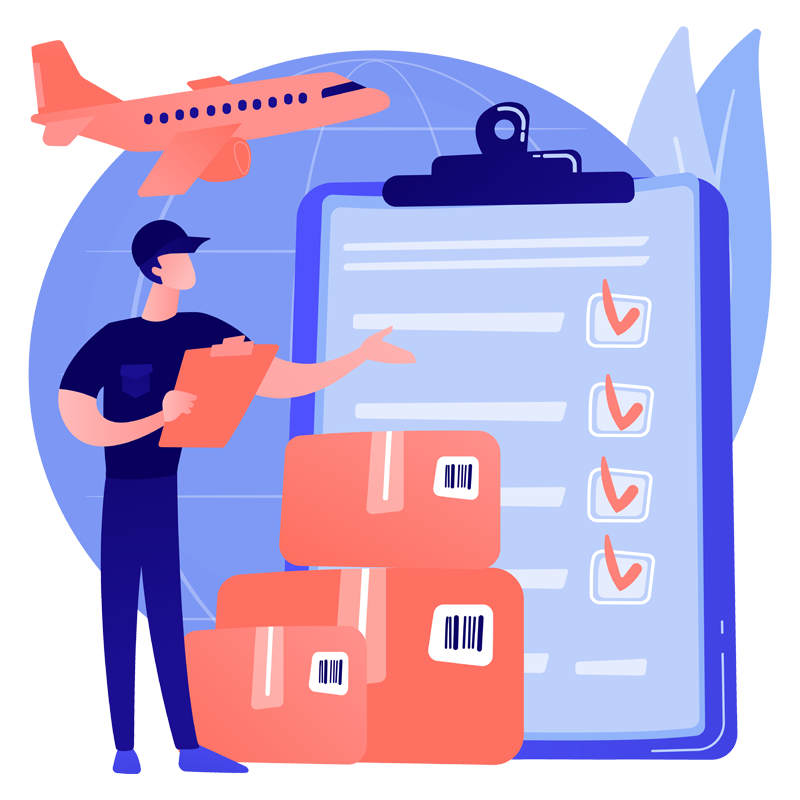 Map your profile in social media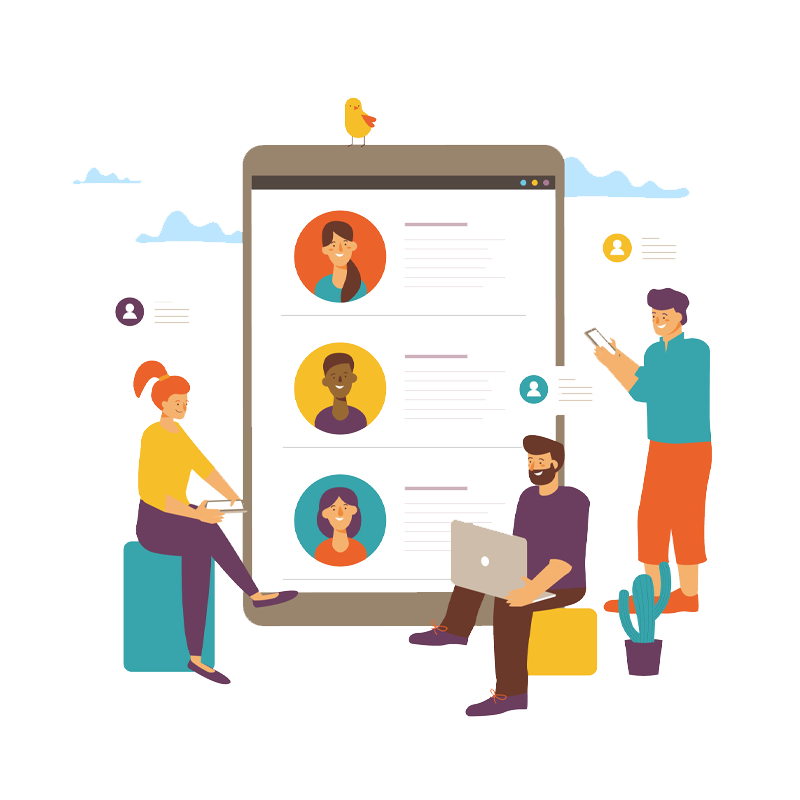 Build nice looking web site and valuable content
Facebook, WhatsApp and other social media platform
The commercial activity of freight forwarding is the transportation of goods from points of origin to destinations through multiple carriers over land, air, and sea.
Shippers are generally unable to handle the logistics behind shipping cargo and require freight forwarders to provide 3PL services. This is why it's essential to find a freight forwarder who can take care of your needs.
Make Sure They're Reputable
Find a Forwarder with the Right Experience
Ensure They Have a Good Network
Pick a Forwarder with the Right Services for Your Shipments
Shipping logistics services
Choose Someone with a Transparent Pricing Structure
Make Sure They Offer Cargo Insurance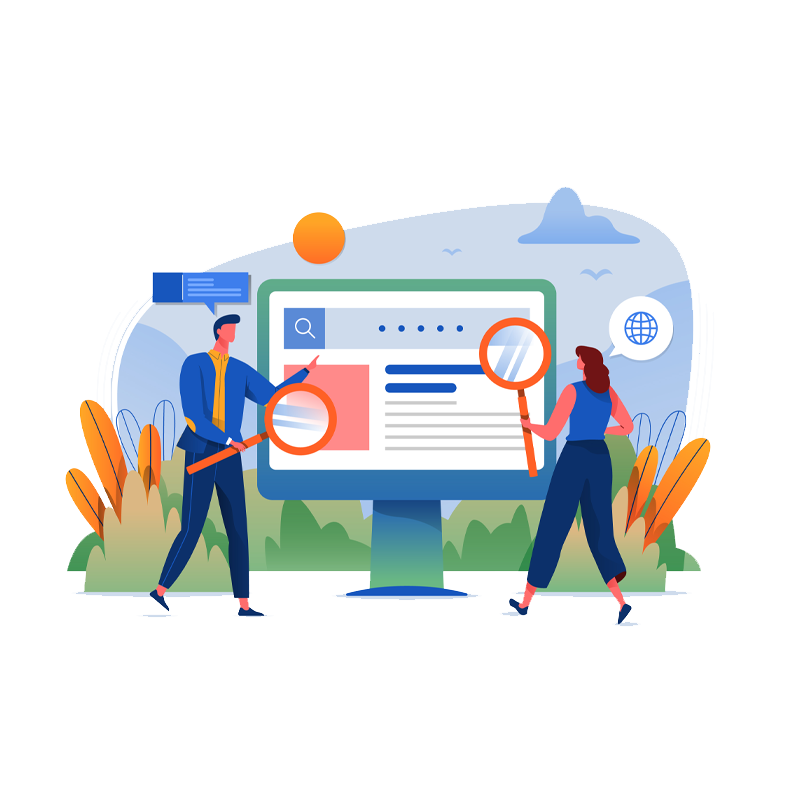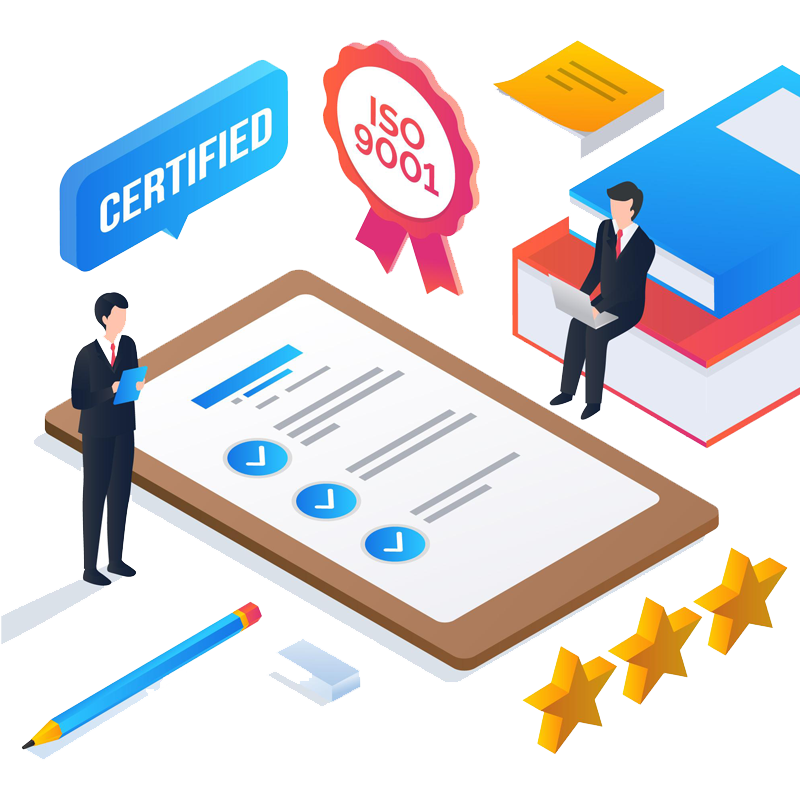 If the buyer requested to obtain GMP, HACCP, SA 8000, ISO, ORGANIC certificates for your engagement
This is duly configured products code given to collect taxes and identification of the products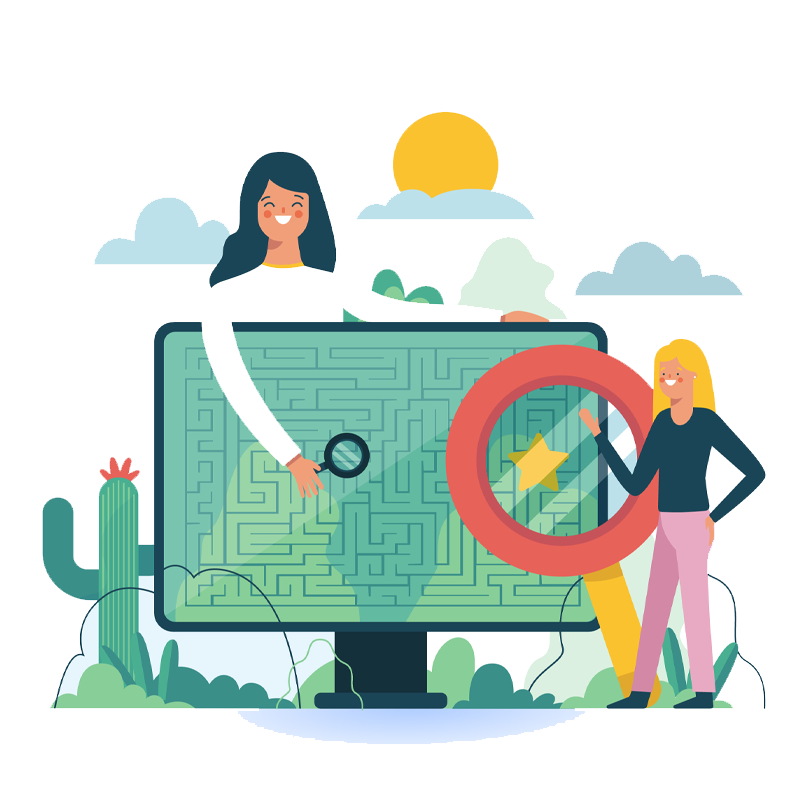 Get Knowledge about the incoterms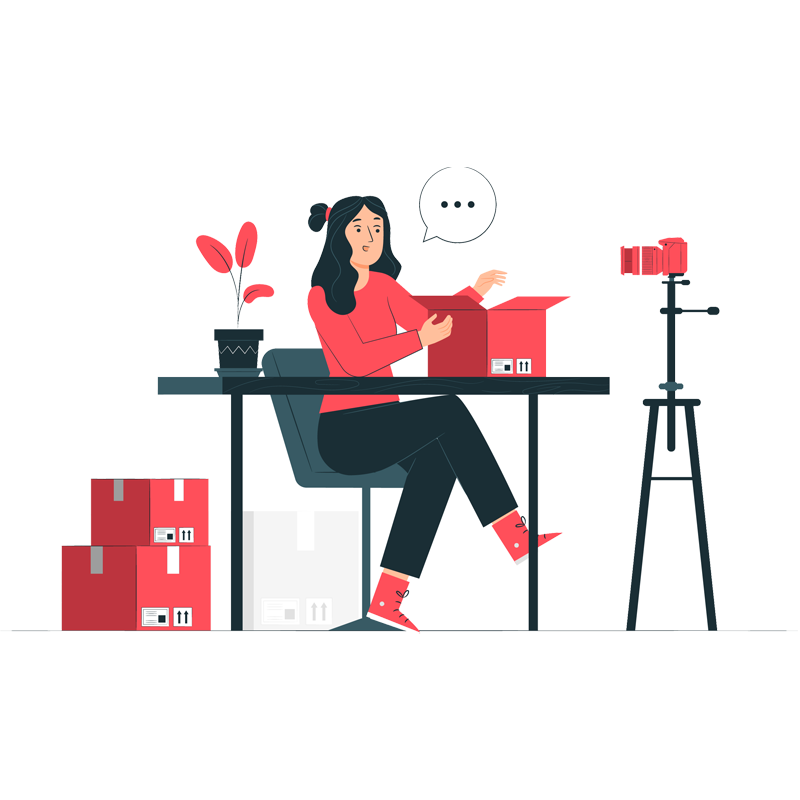 The Incoterms® rules are the world's essential terms of trade for the sale of goods. Whether you are filing a purchase order, packaging and labelling a shipment for freight transport, or preparing a certificate of origin at a port, the Incoterms® rules are there to guide you. The Incoterms® rules provide specific guidance to individuals participating in the import and export of global trade on a daily basis.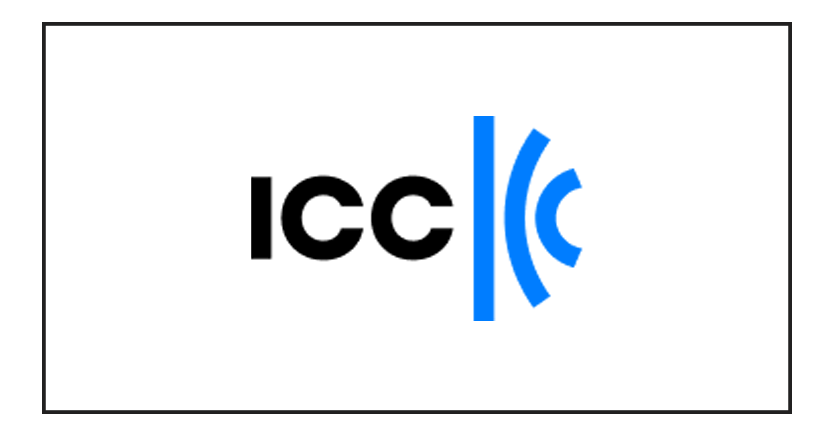 Find Free trade agreements have been activated in Sri Lanka
Sri Lanka has been actively undertaking trade reforms in keeping up with the World Trade Organization's General Agreement on Tariffs and Trade (GATT). As a result Sri Lanka is a signatory to many bilateral & multilateral trade agreements which facilitates trade and investment by reducing and/or eliminating tariffs, import quotas, export restrictions and other trade barriers and through which enhance the commercial relationships between the countries involved.