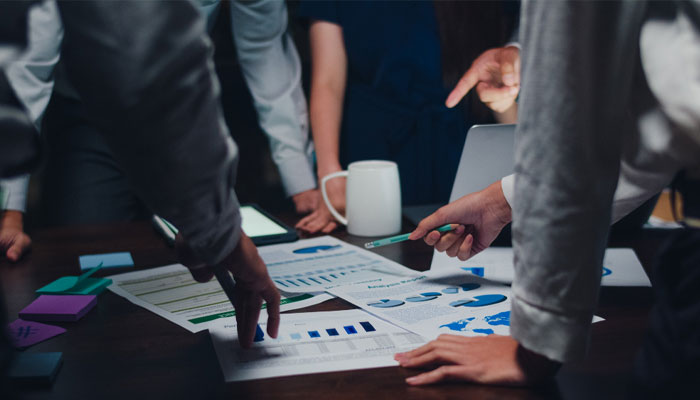 The Planning Division has overall responsibility for monitoring the progress of activities carried out by the functional divisions of IDB and submission of periodical progress reports for the information of the Board Directors and the Ministry.
Further planning and formulating the Corporate Strategic Plan and evaluating the advancement of divisional activities as per the physical and financial targets are some of the main activities assigned for the division.
Additionally, according to the requirements of the line ministry, information relevant to the performance appraisals of the board was provided periodically.
Services provided by the Division
Facilitate to conduct industry survey, update industry related statistics and assist to prepare relevant sector development plans
Budget proposals of IDB presented for the Ministry to gain funds
Facilitate to prepare capital budget and recurrent expenditure requirements in accordance with the organizational budget and overall action plan for the year to come.
Preparation of Procurement Plan for the IDB
The procurement plan is an annual document which lists all the requirements of each division expected to be procured over a period of time. Based on the information, the procurement schedule is developed, which establishes the estimated cost, sources of financing and procurement method for carrying out each step in the procurement process up to contract award and the fulfilment of the requirement.
Preparation of Action Plan for the year
The Action plan is prepared annually including the activities needed to be completed by each division during the specified period. Targets and activities of each division were categorized under KPIs as, New Business Creations, develop existing industries, assist to create export oriented industries, specific services provided by IDB, internally and externally.
Prepare monthly quarterly and annual progress reports on annual action plan
Based on the action plan, the progress of activities achieved by each division is being monitored and assessed monthly, quarterly and annually. Overall progress of the Board is assessed financially and physically.
Organizing monthly progress review meetings
Progress review meetings are arranged monthly and annually with the participation of HODs in order to evaluate the contribution of each division on achieving objectives of the organization.
Preparation of the Annual Reports
In every end of a financial year, an Annual Report is being prepared to provide information on institutional history and summarize the physical progress of each divisions of the Board. Annual report consists with several sections including managerial reviews, divisional progress, financial performance and other major achievements in the past year. The foremost purpose for the disclosure of yearly annual reports are to be in line with mandatory requirements and jurisdictions, to review the past year performance.
Division Contact Details:
Contact Number – 0112605111
Email – planningidb@gmail.com
Leather Products & Footwear
Rubber Product Development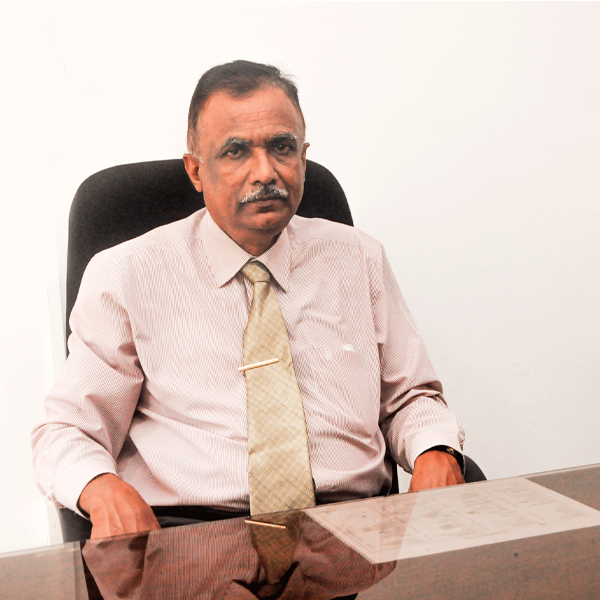 J.D. Hemakumara
B.Com (Special) Hons