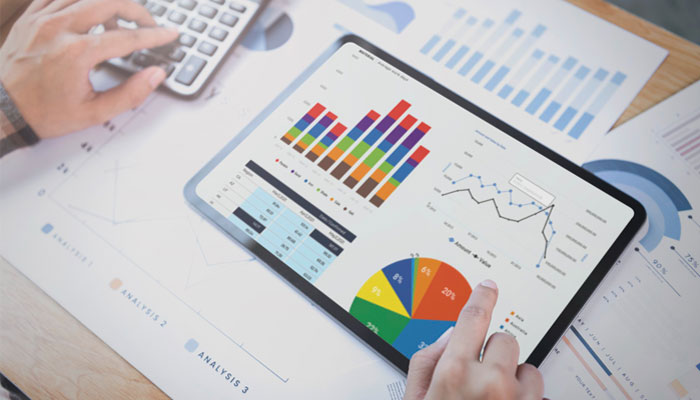 Promote the services and goods provided by the Industrial Development Board and providing facilities to micro, small and medium-scale industrialists to compete in domestic and foreign markets.
Services provided by the Division
Organize and Conduct Industrial Exhibitions/Participate in the National Exhibitions and Trade Fairs
Organize National Award Ceremony for the selected Micro, Small and Medium-sized Entrepreneurs/Industrialists as well as Self-employed throughout the island
Provide Sales Facilities at "Lakkam" Sales Center
Facilitate Sub contractual Exchanges
Provide Raw Materials/Scrap Materials to industrialists engaged in foundry, light engineering, blacksmith, and other metal casting and crafting industries at concessionary rates
Provide Marketing Assistance and Consultancy Services for the Promotion and Development of Industries/MSMEs
Leather Products & Footwear
Rubber Product Development
Marketing Assistance
The Marketing Division is committed to providing marketing support to industrialists through the following areas.
Lakkam Sales Centre
Consultancy
Generally, the most cost effective strategies are planned for the long term. In addition, the divisional strategic plans must also be aligned both with the overall strategic plans of the organization and with other departmental plans. Accordingly, it is important to know the position of the company regarding the market and the competition. Therefore, marketing division is involved in market report writing, which facilitates to conduct market surveys and prepare market feasibility reports on identified viable products, give consultancy to improve product quality, branding, packaging and market information on request. Further workshops were organized periodically on new market development, industrial surveys conducted and market feasibility reports were prepared on identified visible products.
Marketing Promotion
IDB organizes exhibitions for micro, small and medium scaled entrepreneurs at district, provincial and national level in order to facilitate industrialists to reach, attract and interact with potential customers. Further IDB participates in exhibitions organized by outside organizations and builds links with Industrial Exhibition participation. A few other marketing promotional activities are, handling buyer-seller meetings with national as well as international participants, and conducting sector-wise competitions and campaigns on National, Provincial and District levels to motivate industrialists.
Facilitation
Marketing & Sales
1.1 Marketing Assistance
1.1.1 Market opportunities – Lakkam Trade Centre
1.1.2 Market opportunities – Sub-Contract Unit
1.2 Marketing Promotion
1.2.1 National level & international level Exhibitions
1.2.2 Nation-level Award ceremonies
1.3 Facilitation
1.3.1 Provide scrap metals – Scrap Management Project
Facilitate export oriented SMIs to take part in market study tours to international exhibitions, trade fairs, forums and meetings.
Division Contact Details:
Contact Number – 011 260 7003
Email – idbmkd@gmail.com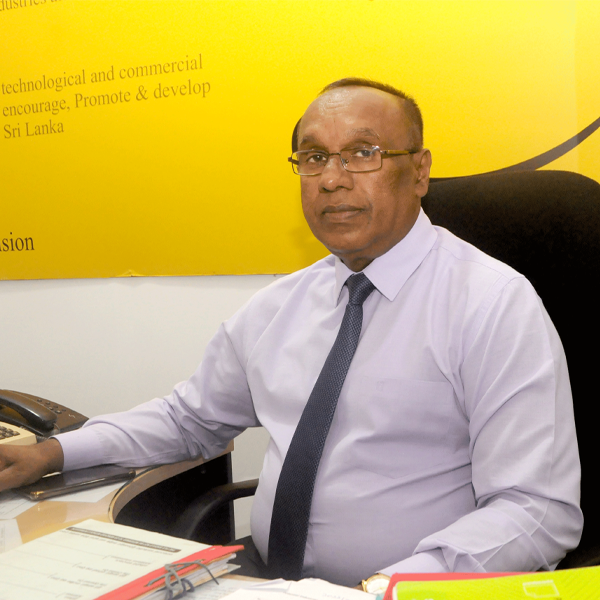 H. M. S. Samarakoon
BSc. (Special) Business Administration
Director – Marketing