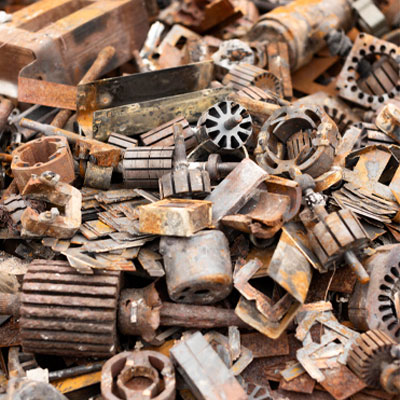 The IDB is empowered to collect and distribute metal scrap such as ferrous, non-ferrous and other related items generated from government
Institutions as per a cabinet decision taken, at agreed prices and sold as raw materials to the Light Engineering and foundry industrialists
who are registered under the project at concessionary prices which were controlled by a pricing committee appointed under the said cabinet decision.
Few examples of the products engaged with this process are,
Aluminium and putter-based products
Copper and brass based products
Transformers, battery charges manufacture and repair of motors
Battery charges manufacture and repair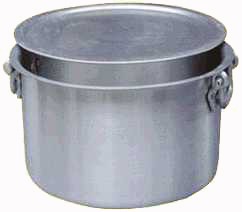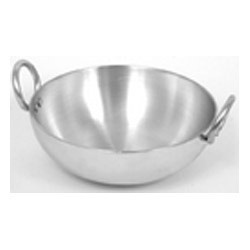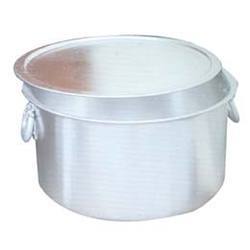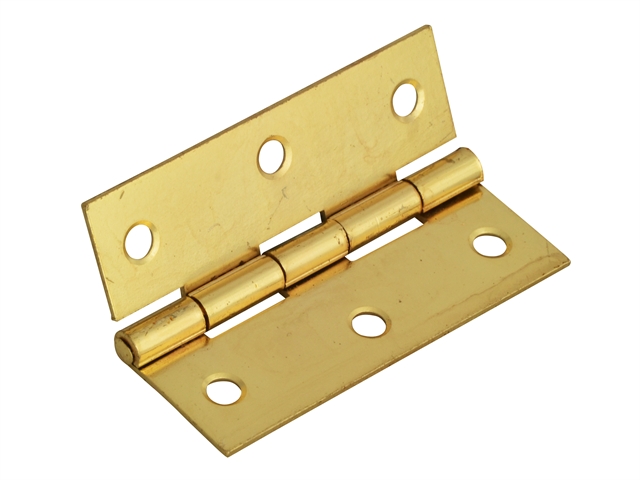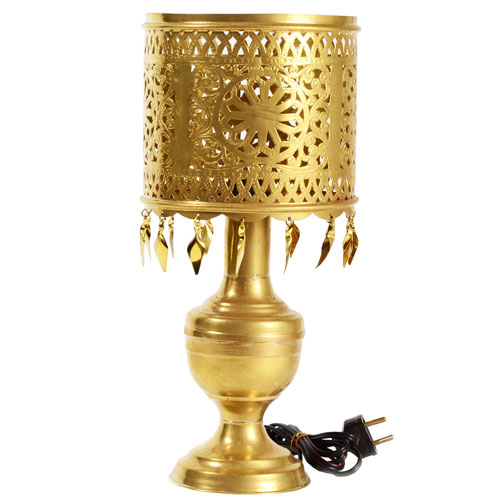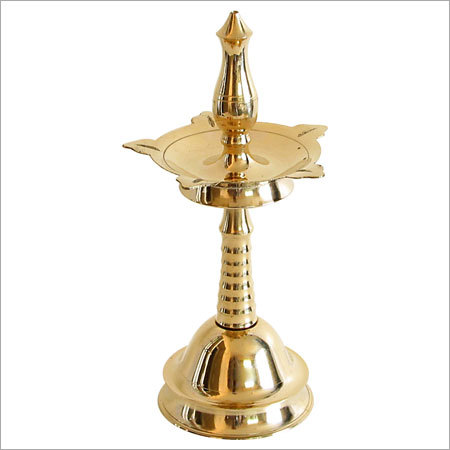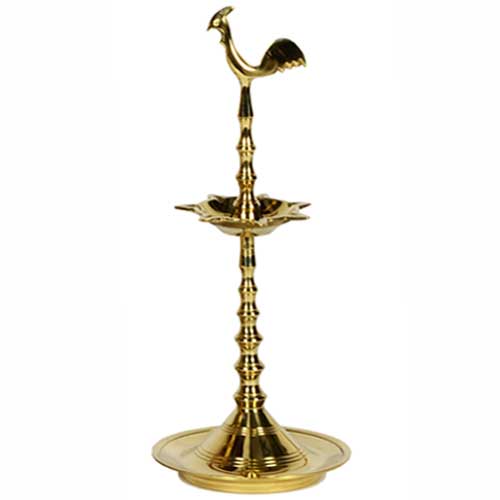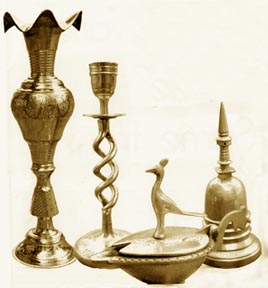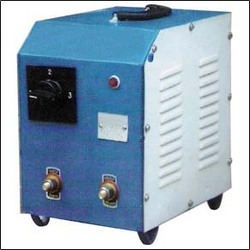 Application for obtaining Metal Scrap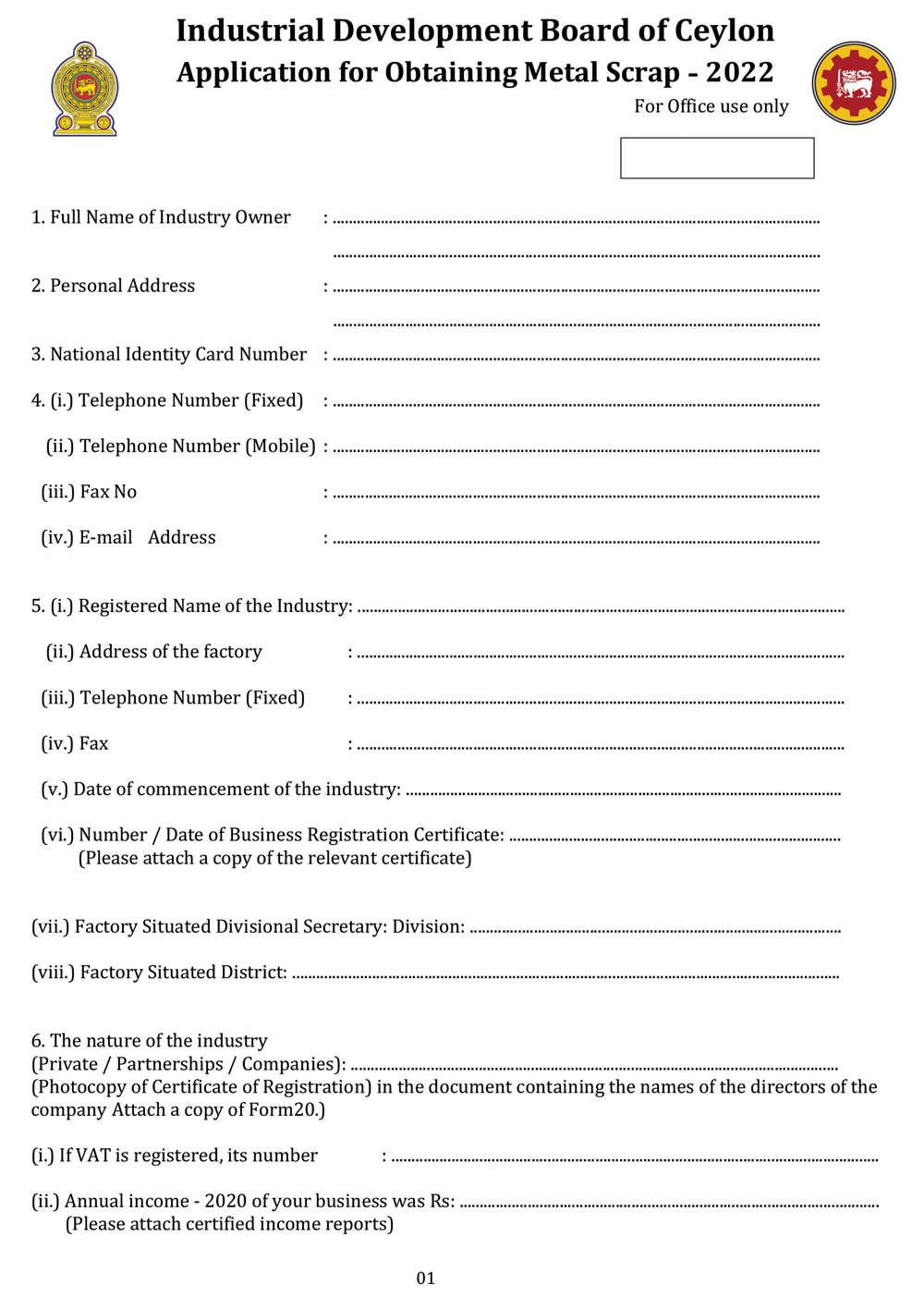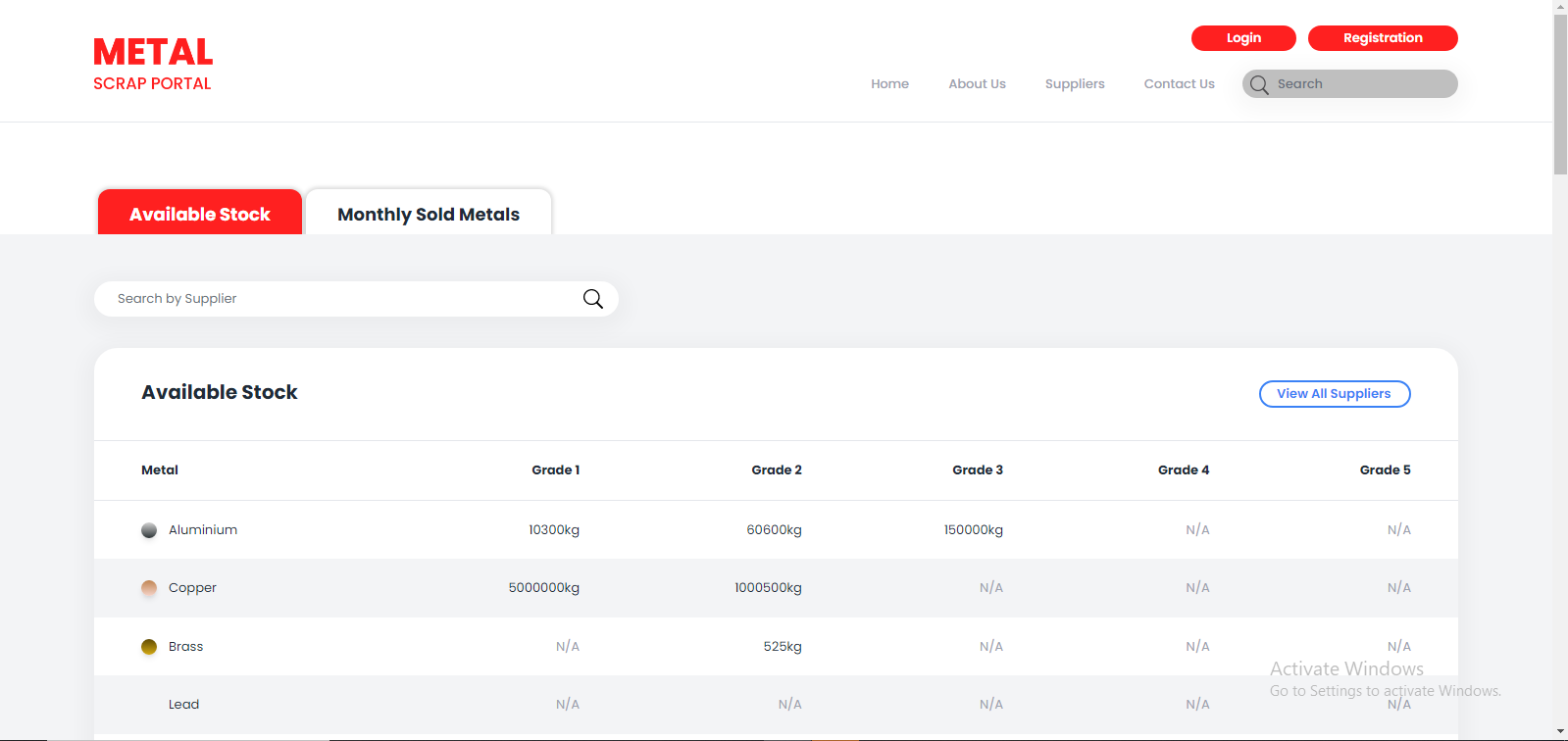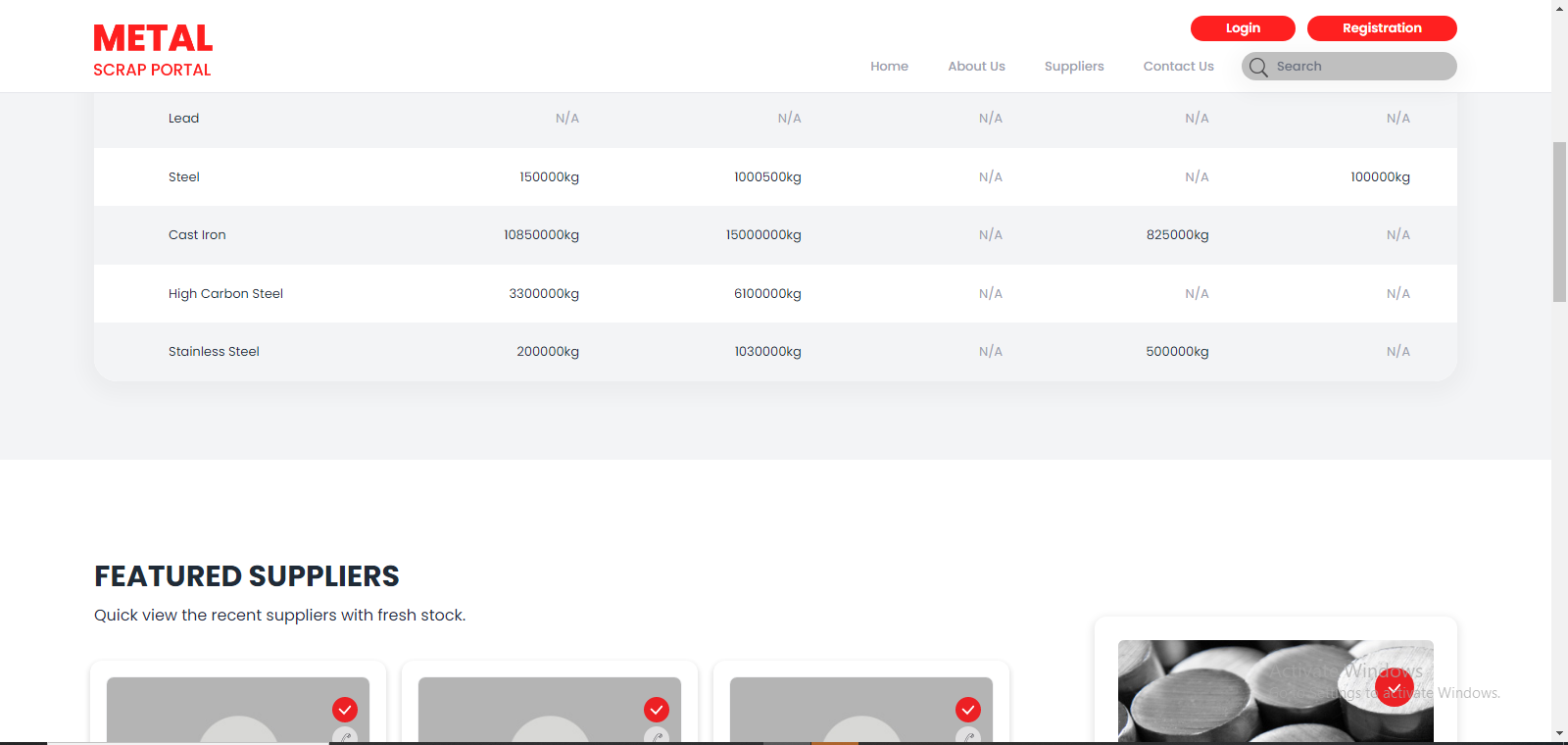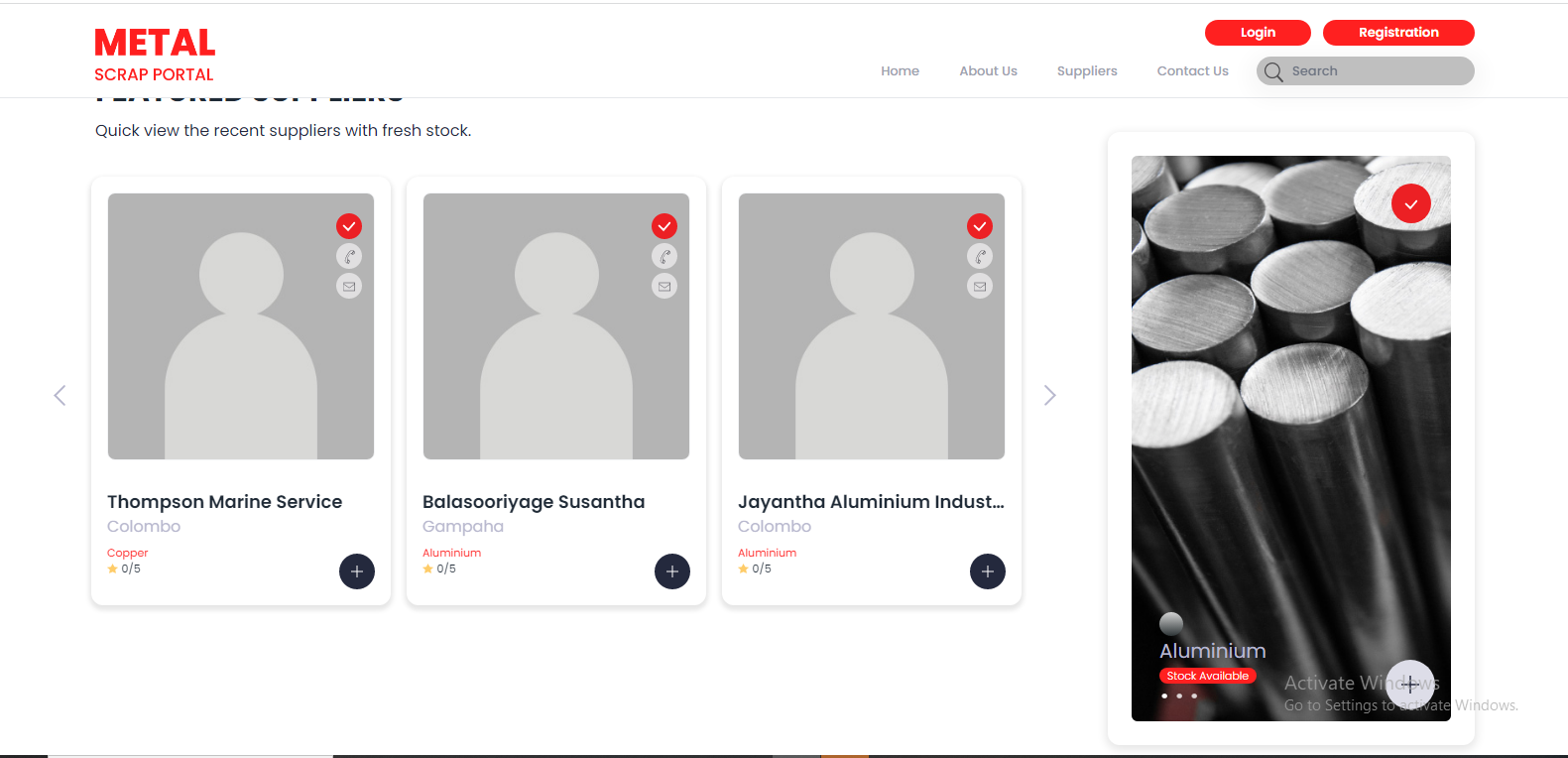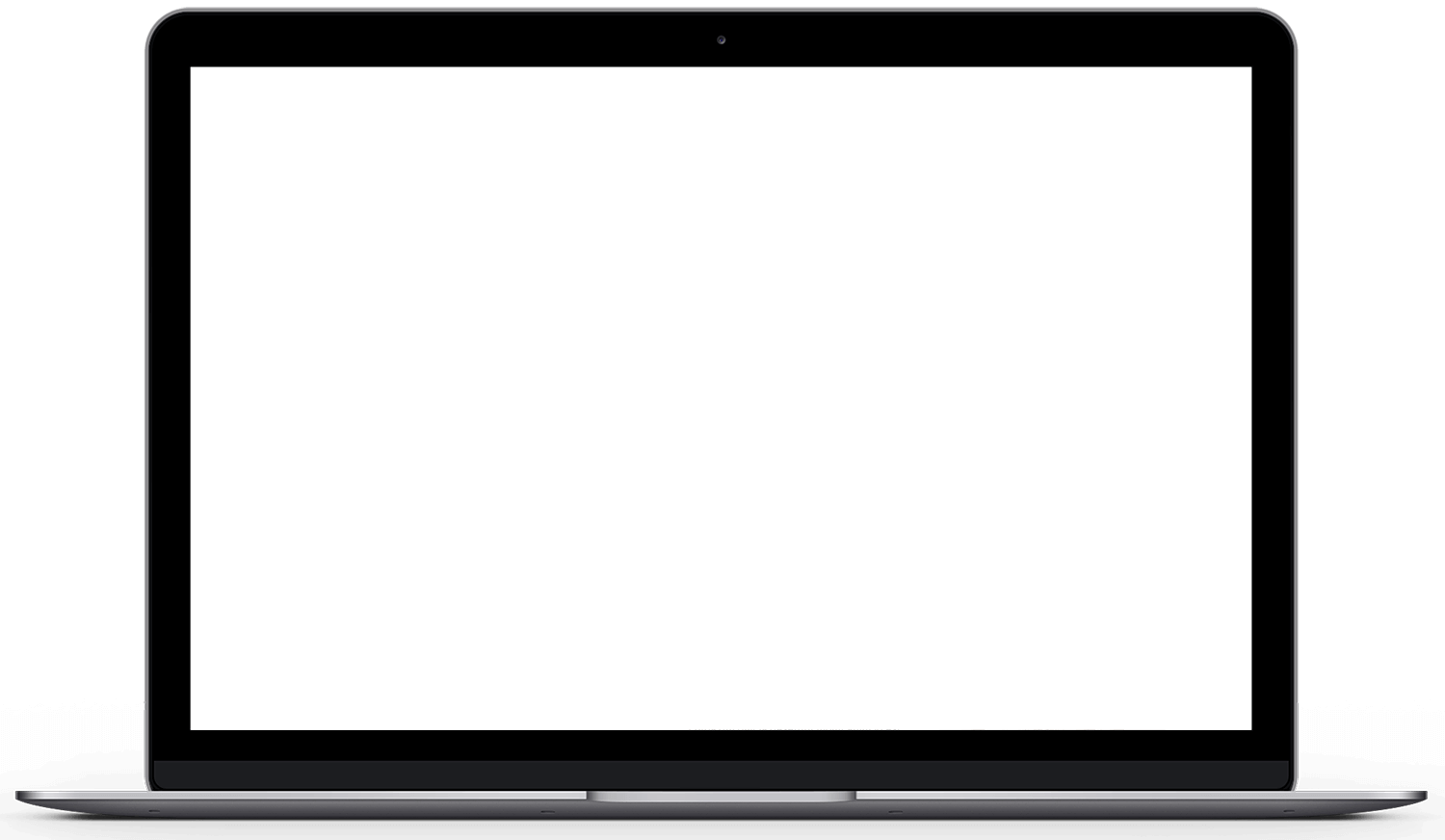 Ministry of Industries plays a dynamic role in the development of the industrial sector. It is the key Ministry responsible for promoting industrial development in the country within the wide policy framework of the government. Ministry of Industries encourage the research and develop for the industry sector to uplift the economy of the country.
+94 112 623 439 / +94 112 607 003