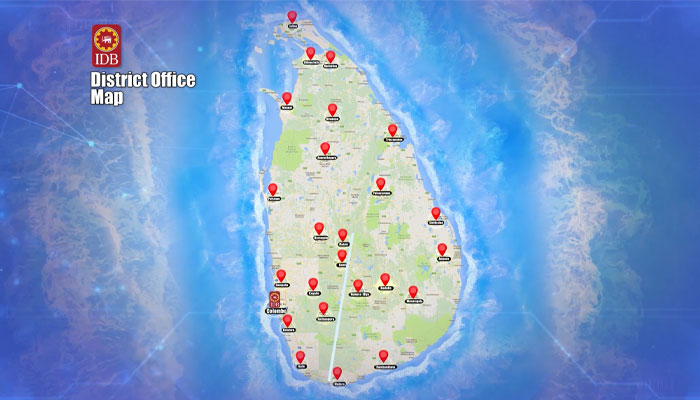 The Regional Development Division (RDD) directs and monitors the Development Programmes and extension activities conducted by the Regional Staff. The main objective of the Division is to assist the industrialists and entrepreneurs in the establishment and promotion of their business ventures in different parts of the country.
RDD of the IDB functions with four prime pillars to strive the organization towards its targets. They are, identification of the status of the industrial economy of 25 districts, create new industries, promote and develop existing SMEs and to develop capability of RDD and Regional staff.
In addition, preparation of Regional Industrial Economic Reports, establishment of new SMEs, establishment of Micro Industries, development of existing SMEs, introduce and promote SMEs as Export Ready Companies are few other major activities carried out by the Division.
Services provided by the Division
Business Startup Services
1.1 Business Counseling
Business ideas
Awareness on resources available in the area
Linkage with relevant business development service providers
1.2 Capacity Building
Business Planning
Entrepreneurial and Technological Training
Credit facilitation
Marketing information
1.3 Supporting Services
Business Registration
Assist to obtain licenses and advice on legal matters
Concessionary electricity tariff
Consultancy on Loan Facilitation
Enhancement & Development of Industries
2.1 Consultancy Services
One to One Management / HR / Finance / Packaging Consultancy Services
Project Reports Preparation
Follow-up Reports Preparation
Consultancy on Loan Facilitation
Kasper Distribution & Consultation
2.2 Certifications
Facilitate obtaining the following certifications
SLS – Sri Lanka Standards
ISO 9001 / ISO 14001 / ISO 22000
GMP – Good Manufacturing Practices
GWP – Good Working Practices
BHC – Business Health Certificate
2.3 Training Programs
Individual Trainings on
Marketing Assistance
Engineering and Technological Assistance
Management Assistance
Accountancy & Financial Assistance
Packaging
Group Training Programs on
Management Assistance
Technological Assistance
Financial Assistance
Marketing Assistance
Productivity Assistance
Quality Improvement / Packaging Assistance
Exposure to Global Market
3.1 Trade Fairs / Exhibitions
Island-wide Trade Fairs/ Exhibitions
SME/Business Clinics
Division Contact Details:
Contact Number – ​0112605380
Email – ​idbrddgov@gmail.com
Leather Products & Footwear
Rubber Product Development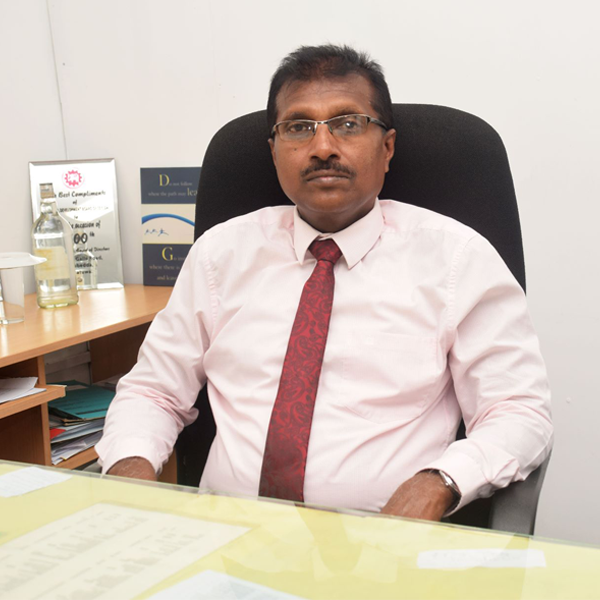 Mr.P.P.P.S. Dickwella
B.Com (Special), MA (Econ)