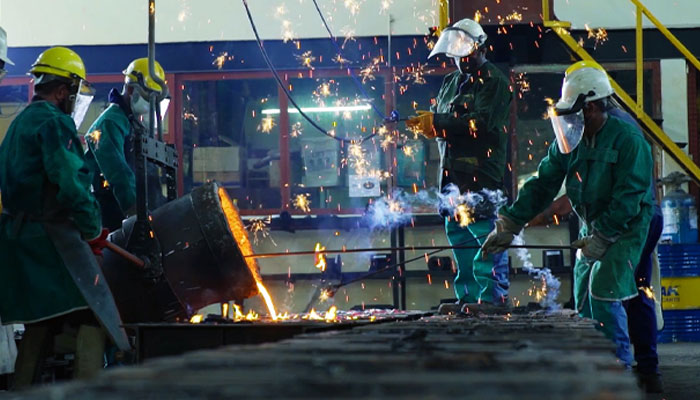 Engineering Division of IDB functions with the leading vision and strategic intent of becoming the self-sustained division which provides boundary less engineering platform for the growth of appropriate potential industries in the economy of Sri Lanka. The strategic intent of the Division is to function as the leading vision sharing arm of the organization towards the sustainable industrial development of the country. Further it provides the assistance to the industrialists in order to enhance technical and operational support to achieve their objectives while utilizing scares of resources in an optimum manner.
Additionally, the division executes studies regarding the fundamental factors of production (labor, technology & raw materials) of metal and non-metal products / goods manufacture of industrialists. Further, the main overriding purpose of the Division in line with the values or expectations of stakeholders is to provide professional Engineering Solutions & Services to all industries to gain competitive advantage through quality and standards to compete with competitive global industrial environment.
Ultimately, the Engineering Division has defined their divisional Strategy & objectives aligned with the Vision, Mission and Goals of IDB to deliver the expected results towards sustainable industrial & economic growth of Sri Lanka.
Services and activities extend at Present
Homologation certificates and reports for domestic products
Issue Industry feasibility reports and Valuation reports for industry-related requirements
Projects formulation, evaluation, and consultancy services
Act as a third-party certifier in the industry for the performance of machinery and plants
Represent technical evaluation committees in all government establishments upon request.
Design plant and machinery, conduct training in manufacturing machinery
Provide technical knowledge on process technology and development
CNC machinery, Die, and Mould services and workshop facilities
Induction furnace facility, Foundry technical training, consultation, and foundry services
Optical emission spectrometer test, material, and product metallurgy testing and verifications
Rubber products development and services
Electroplating services Nickel, Zinc, Copper, etc
Empower domestic Boiler & pressure vessel manufacturers and initiate design certification, and services
Assist pricing and costing in local value addition (LVA)
Assist to develop the domestic Automobile industry and component manufacturers
Build Technopreneurs by providing facilities, initiating advanced technology training, and consultancy
Provide services and infrastructure facilities in IDB Industrial Estates
Assist in establishing new industrial zones.
Industrial Engineering recommendations, advice, & Consultancy to line Ministry & Other Government Institutes
Provide electrical, civil, and mechanical engineering services for IDB and other government establishments.
Leather Products & Footwear
Rubber Product Development
Engineering Division Services
1.1 Chief Engineers Office
1.1.1 Homologation product certificates
1.1.2 Homologation product reports
1.1.3 Industry feasibility reports
1.1.4 Machinery valuation reports
1.1.5 Industrial Consultancy
1.1.6 Act as a third-party certifier for the performance of machinery and plants
1.1.7 Represent technical evaluation committees
1.1.8 Extended coordination as an order booking hub
1.1.9 Link industrialists and Key players in the supply chain
1.1.10 Develop MOUs between IDB and Technoprenures for their industrial success
1.1.11 Meet new and global industry players, experts and share opportunities and best practices among SMEs.
1.1.12 Extend the collaboration with Government institutes to strengthen Engineering product innovation & Prototype developments
1.1.13 Empower domestic manufacturers through Boiler & Pressure Vessel Research, Development & Regulation Centre
1.1.14 Assist to conduct a National domestic manufacturing exhibition for sharing Industrialists' knowledge, ideas, and innovations with their international & domestic counterparts
1.1.15 Assist line ministry in the attraction, development, and creation of strategically important manufacturing industries
1.1.16 Industrial Engineering recommendations, advice, & Consultancy to line Ministry & Other Government Institutes
1.1.17 Assist pricing and costing in local value addition (LVA)
1.2 Engineering Training Services
1.2.1 Industrial Engineering Training Courses (IETC)
1.3 Engineering Design, Services
1.3.1 Design plant and machinery
1.3.2 Process analysis
1.3.3 Training in manufacturing of machinery
1.3.4. Technical knowledge of process technology and development
1.3.5. EV Automobile technology guidelines and assistance
1.3.6 Develop the domestic Automobile industry and component manufacturers
1.3.7 Boiler & Pressure Vessel design certification and Development
1.3.8 Assist in engineering drawing and CAD
1.3.9. Assist to select machinery for the purpose and verify the performance
1.4 Workshops Services
1.4.1 Engineering workshop services
1.4.1.1 Machining of metallic components Lathe, Milling, Shaping & Drilling
1.4.1.2 Heat treatment of steel components
1.4.1.3 Surface grinding and cylindrical grinding
1.4.1.4 Fabrication by Metal arc and oxy-acetylene Welding
1.4.2 Machinery Fabrication
1.4.3 Service as a Tooling Centre
1.4.4 Programming, installation, and commissioning of machines
1.5 CNC Machining services
1.5.1 CNC 5 axis Milling & 2 axis Lathe machining services
1.4.2 Die, and Mould services
1.5.3 CAD, CAM services
1.5.4 Training in CAD, CAM
1.6 Foundry Services
1.6.1 Induction furnace facility, Metal Casting
1.6.1.1 Casting of grey cast iron components
1.6.1.2 Ductile cast iron components
1.6.1.3 Casting of Aluminum, Copper, Brass and Bronze components
1.6.2 Pattern Making
1.6.3 Third-party product certification
1.6.4 Training & Consultancy
1.6.5. Metal based Import & Export recommendations & assistance
1.6.6 Provide recommendations for line ministry metal-based requests
1.6.7 Field inspections
1.6.8 Metal-related Technical reports
1.6.9 In house training in Foundry process & field visits for trainees and undergraduates
1.6.9.1 Group training program on foundry technology for foundry menu
1.6.9.2 Group training program in foundry technology for Professionals

1.6.10 Any other services to Promote Foundry culture
1.6.11 Fulfill requirements of import substitutes in the Government sector & distribute orders among the private sector
1.6.12 Engineering assistance in Metal & Scrap activities.

1.7 Metallurgy Services

1.7.2 Optical emission spectrometer test
1.7.3. Product metallurgy testing and verifications
1.7.4 Type of Metal Testing

1.7.4.1 Carbon analysis test for metal
1.7.4.2 Hardness test
1.7.4.3 Tensile test
1.7.4.4 Elongation test
1.7.4.5 Bending & Compression strength test
1.7.4.6 Metallographic Testing – Micro structure test for metal

1.7.5. Foundry Moulding Sand tests

1.7.5.1 Moisture test
1.7.5.2 Permeability test
1.7.5.3 Compression test
1.7.5.4 Grain size distribution test
1.7.5.5 Total clay content test
1.7.5.6 Active clay content test

1.8 Civil and Project Engineering Services
1.8.1 Assis in Industrialist for Government tendering procedures
1.8.2 Preparation specifications and BOQs
1.8.3. Coordinating and consulting special government projects
1.8.4 Manage services for IDB Industrial Estates
1.8.5 Design & develop infrastructure facilities in Industrial Estates
1.8.6 Assist line ministry to develop new Industrial Estates

1.9 Civil and Project Engineering Services
1.9.1Coordinate Industrial energy auditing
1.9.2 Coordinating electrical safety auditing
1.9.3 Provide electrical-related infrastructure facilities in Industrial Estates
1.9.4 Manage electrical services for IDB Industrial Estates
1.9.5. Electrical knowledge base workshops for Industrialists

1.10 Appropriate Technology Research & Development Centre (ATRDC) -Pannala
1.10.1 Engineering workshop services

1.10.1.1 Machining of metallic components Lathe, Milling, Shaping & Drilling
1.10.1.2 Heat treatment of steel components
1.10.1.3 Surface grinding and cylindrical grindi1.10.1.4 Fabrication by Metal arc and oxy-acetylene welding

1..10.2 Manufacture of machinery for small and micro industries
1.10.3. Machinery valuation reports
1.10.4 Conduct training programs for Industrialist and Entrepreneurs

1.11 Common services Centre -Mathara

1.11.1 Engineering workshop services

1.11.1.1 Machining of metallic components Lathe, Milling, Shaping & Drilling
1.11.1.2 Fabrication by Metal arc and oxy-acetylene welding

1.11.2 Manufacture of machinery for small and micro industries

1.12 Electroplating Centre -Peliyagoda
1.12.1 Electroplating Services

1.12.1.1 Bright nickel chrome plating
1.12.1.2 Acid zinc plating
1.12.1.3 Bright copper plating
1.12.1.4 Hard chromium plating
1.12.1.5 Barrel plating for bright copper
1.12.1.6 Barrel plating for bright nickel

1.12.2 Electrolyte analysis reports

1.12.2.1 Bright nickel plating
1.12.2.2 Acid Copper Plating
1.12.3.3 Cyanide Copper plating
1.12.4.4 Acid Zinc plating
1.12.5.5 Chromium plating

1.12.3 Polishing and buffing of metal substrates
1.12.4 Advisory services on troubleshooting and rectifying plating problems

1.11 Brassware Centre – Pilimathalawa
Division Contact Details:
Contact Number – +94 11 2 605 319
Email – idbeng@gmail.com W.A.P.K. Nishantha
Director Engineering
CEng, MIESL, MDP, PGD FM (Colombo), BSc Eng. (Hons)
Deputy Director General– Development (Actg.)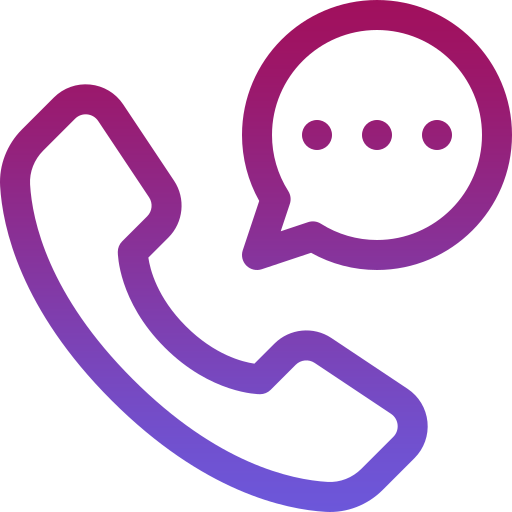 Director Engineering
Name : Mr. W.A.P.K. Nishantha
Subject : Consultancy, Value addition & Feasibility
Official Contact: 011 2 605 319
Extension: 136
E-mail: idbeng@gmail.com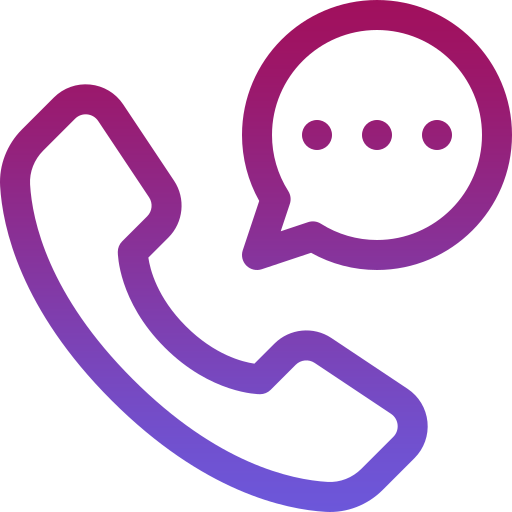 Mechanical Engineer
Name : Mr. B.G. Dissanayake
Subject : Valuation, and Machinery
Official Contact: 011 2 605 319
Extension: 137
E-mail: idbeng@gmail.com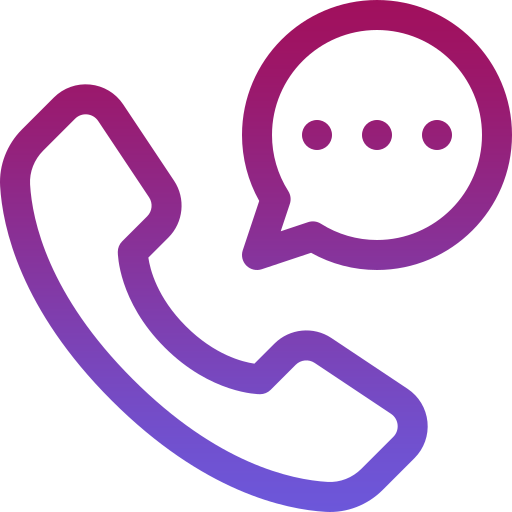 Engineering Assistant
Name : Ms. N. Ishanka L. Aththanayake
Subject : Orders handling, and Job related
Official Contact: 011 2 605 326
Extension: 194
E-mail: idbeng@gmail.com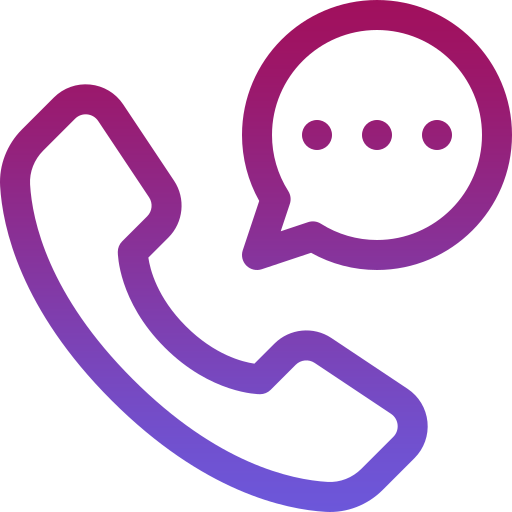 Development Officer
Name : Mrs. K.M.M Perere
Subject : Development works
Official Contact: 011 2 605 319
Extension: 137
E-mail: idbeng@gmail.com
Design, Component Manufacturing And Automobile Sector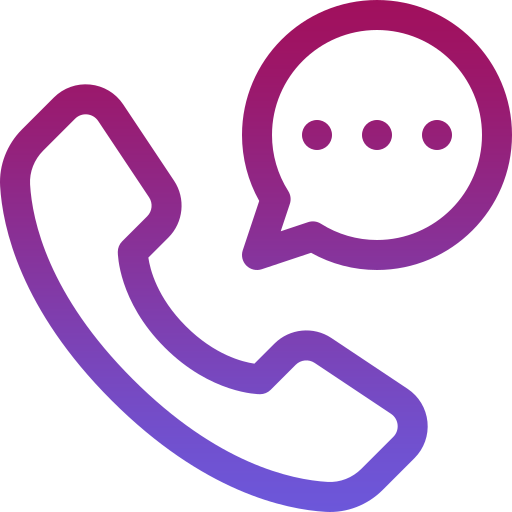 Mechanical Engineer
Name : Mr. M.Buddhika K. Kumara
Subject : Design, CAD, CAM, Automobile
Official Contact: 011 2 605 326/7
Extension: 194
E-mail: engineering@idb.lk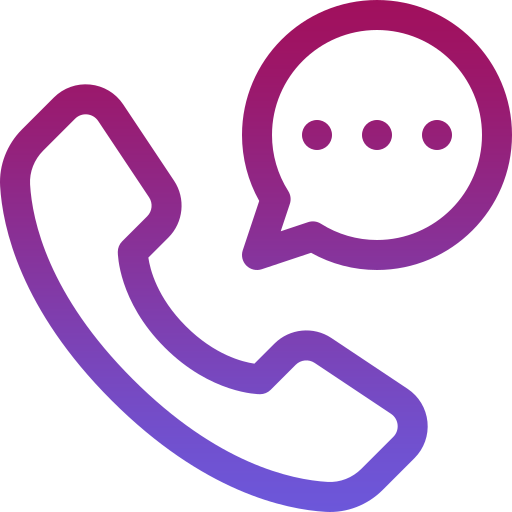 Mechanical Engineer
Name : Mr. D. Sadun T. De Silva
Subject : Training, and Designing
Official Contact: 011 2 605 326/7
Extension: 194
E-mail: engineering@idb.lk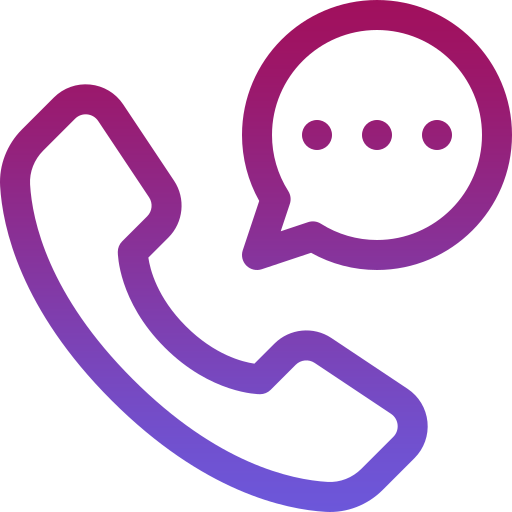 Mechanical Engineer
Name : Mr. T.A. Osadha I. Somarathne
Subject : Boiler and pressure Vessel
Official Contact: 011 2 605 326/7
Extension: 138
E-mail: engineering@idb.lk
Civil And Projects Sector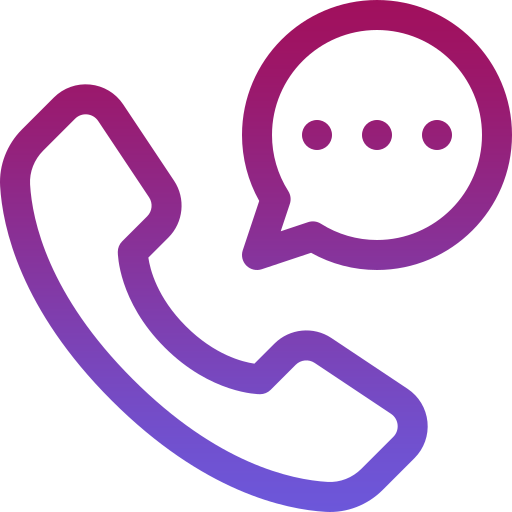 Civil Engineer
Name : Mr. K.G. Malsha Praneeth
Subject : Projects, Civil sector
Official Contact: 011 2 605 326/7
Extension: 139
E-mail: idbengcivil@gmail.com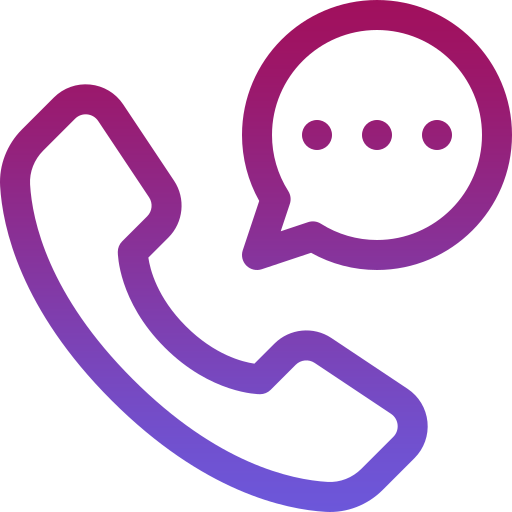 Quantity Surveyer
Name : Mr. L.T. Manoj Ranasinghe
Subject : Specifications, BOQs
Official Contact: 011 2 605 326/7
Extension: 139
E-mail: idbengcivil@gmail.com
Electrical and Energy Sector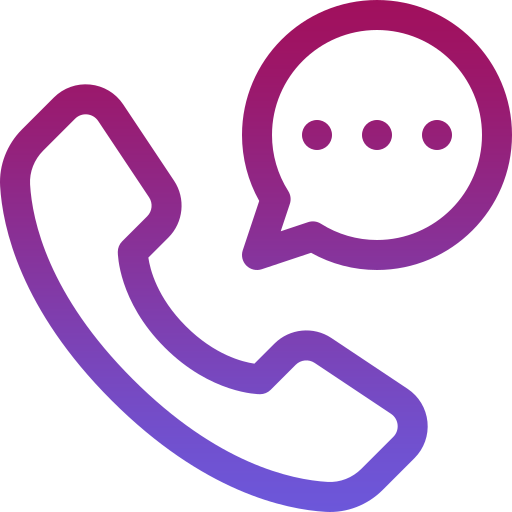 Electrical Engineer
Name : Mrs. Manushi Kalpage
Subject : Electrical & Energy sector
Official Contact: 011 2 605 326/7
Extension: 138
E-mail: idbeng.electrical@gmail.com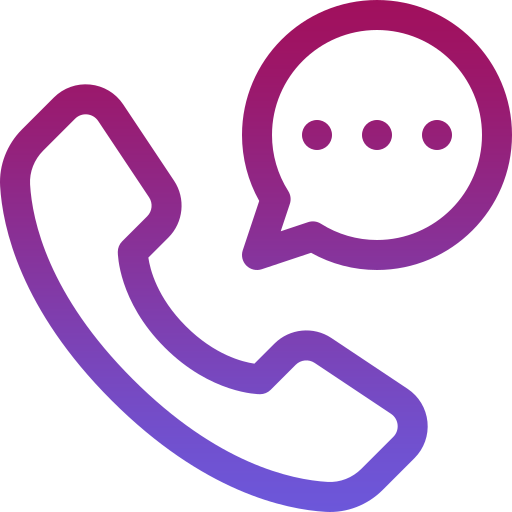 Engineering Assistant
Name : Mr. N.D.V. Aravinda Jayarathna
Subject : SSpecifications, BOQs
Official Contact: 011 2 605 326/7
Extension: 138
E-mail: idbeng.electrical@gmail.com
CNC, Die and Mould Services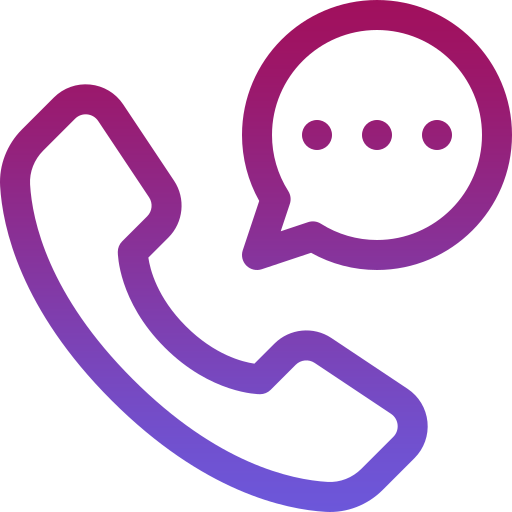 Engineering Assistant
Name : Mr. D.K.K. Kotagama
Subject : Trainings, CAD, CAM
Official Contact:
Extension:
E-mail: idbeng@gmail.com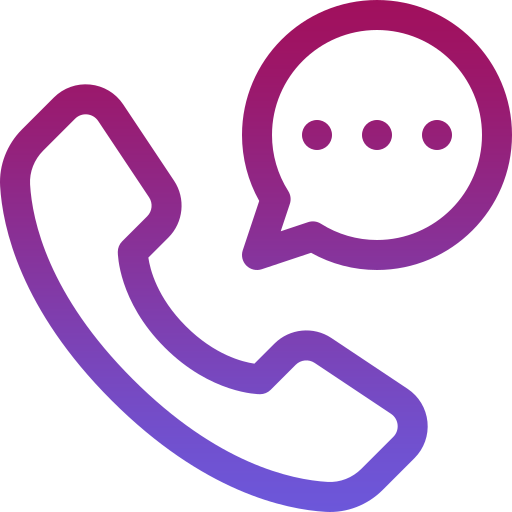 Engineering Assistant
Name : Mr. J.P.Dinusha S.M. De Silva
Subject : Trainings, CNC and machining
Official Contact:
Extension:
E-mail: idbeng@gmail.com
Main Workshop at Head Office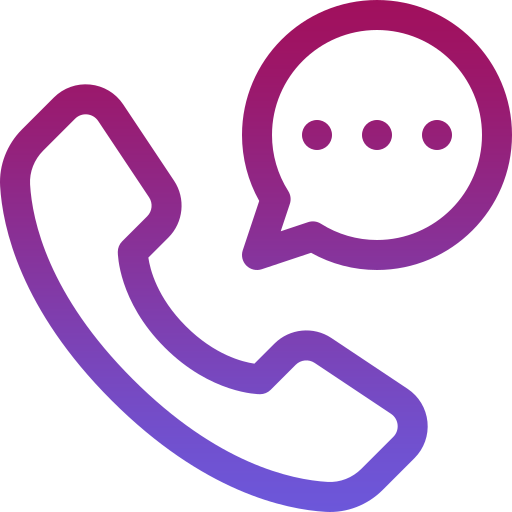 Mechanical Engineer
Name: Mr. R.G. Palitha Pushpakumara
Subject: Machining & Workshop
Official Contact: 011 2 632 486
Extension: 144
E-mail:idbeng@gmail.com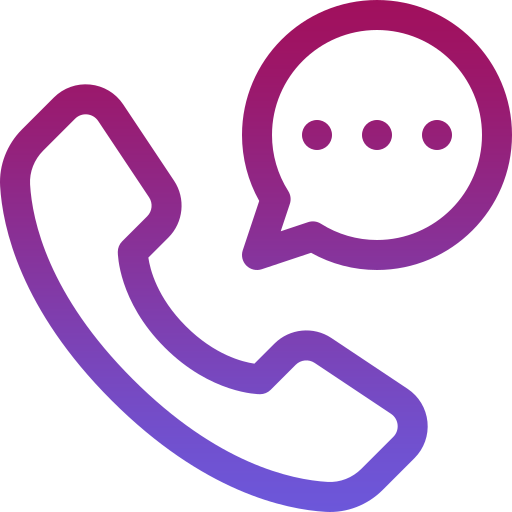 Foundry Engineer
Name: Mr. Ruwan Weerasooriya
Subject:  Casting & Foundry
Official Contact: 011 2 605 886
Extension: 171
E-mail: idbfoundry@gmail.com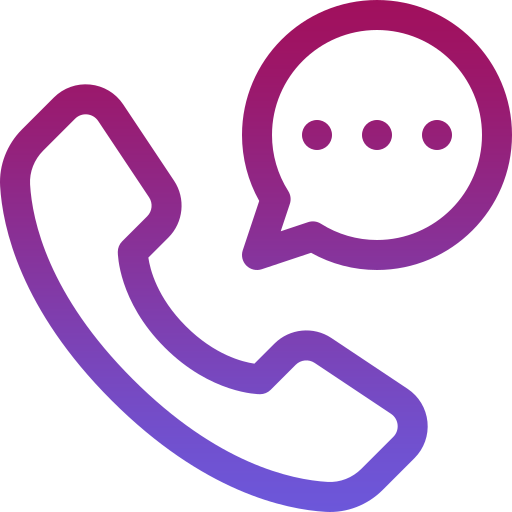 Foundry Engineer
Name: Mr. B. Ajith Kumarasiri
Subject:  Casting & Foundry
Official Contact: 011 2 605 886
Extension: 171
E-mail: idbfoundry@gmail.com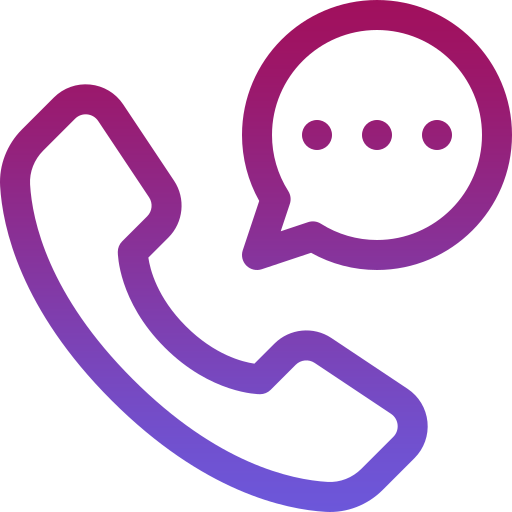 Mechanical Engineer
Name Mr. S.D. Viraj Kulasekare
Subject:   Metal & Scrap
Official Contact: 011 2 605 886
Extension: 171
E-mail: idbfoundry@gmail.com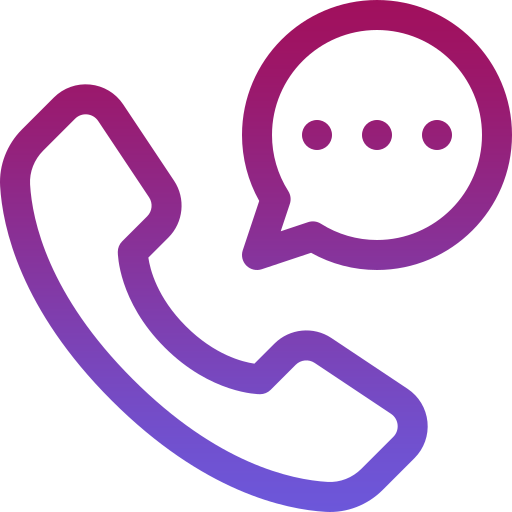 Senior Engineering Assistant
Name: Mr. C.L. Kumbukgolla
Subject: Inspections
Official Contact: 011 2 605 886
Extension: 171
E-mail: idbfoundry@gmail.com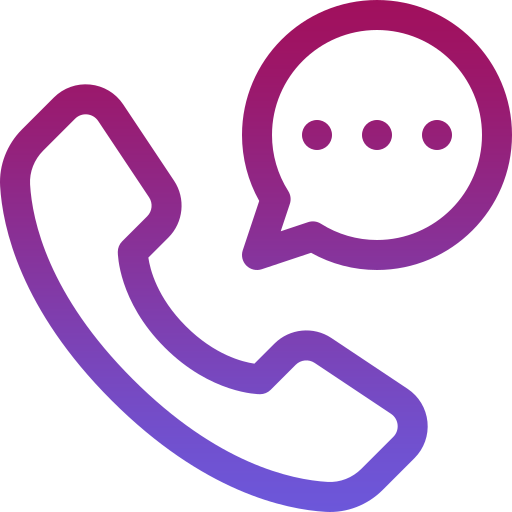 Material Engineer
Name: Mr. V.S.Chanaka Vithanage
Subject:  Material analysis & trainings
Official Contact: 011 2 605 886
Extension: 171
E-mail: idbfoundry@gmail.com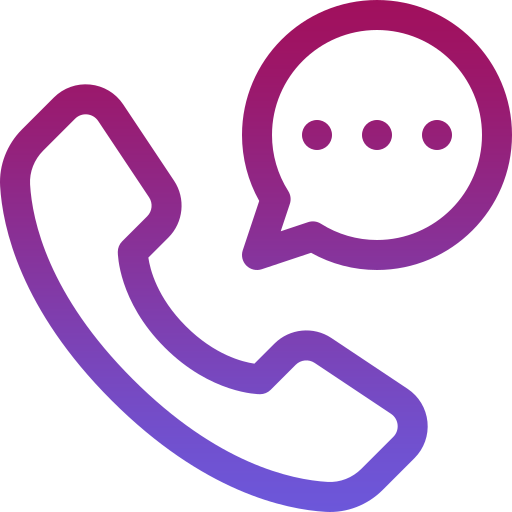 Senior Laboratory Assistant
Name: Mr. W.A.R. Dabarera
Subject: Spectrometer & Metallurgy tests
Official Contact: 011 2 605 886
Extension: 171
E-mail: idbfoundry@gmail.com
Appropriate Technology Research & Development Centre
(Atrdc) – Pannala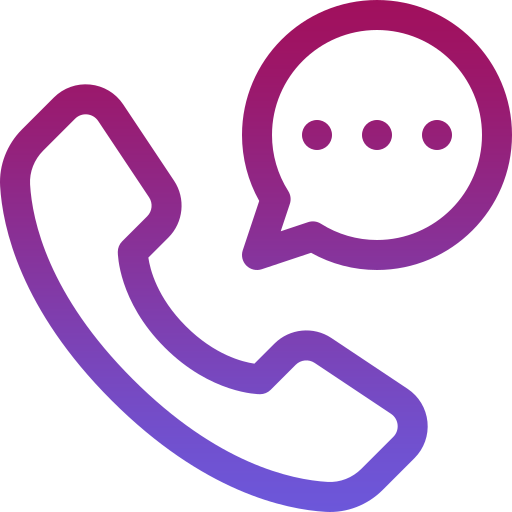 Mechanical Engineer
Name: Mrs. G.G.J.C. Jayawardane
Subject: Machinery, Technology and valuation
Official Contact: 037 2 246 029
E-mail: idbatc@gmail.com
Common Service Centre (CSC) – Mathara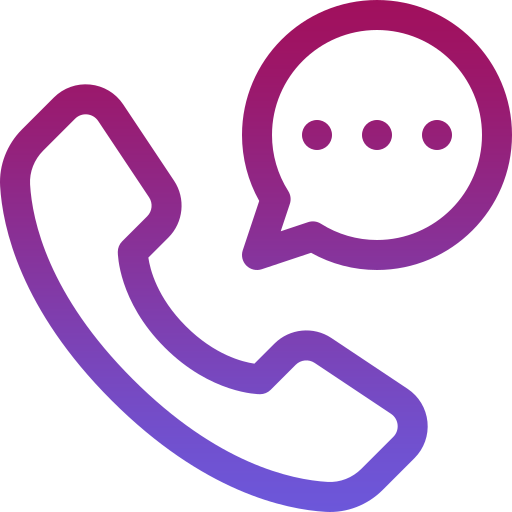 Mechanical Engineer
Name: Mr. G.S. Nanayakkara
Subject: Machinery & Workshop related
Official Contact: 041 222 2907
E-mail: commonservicecentre@gmail.com
Brassware Centre – Pilimathalawa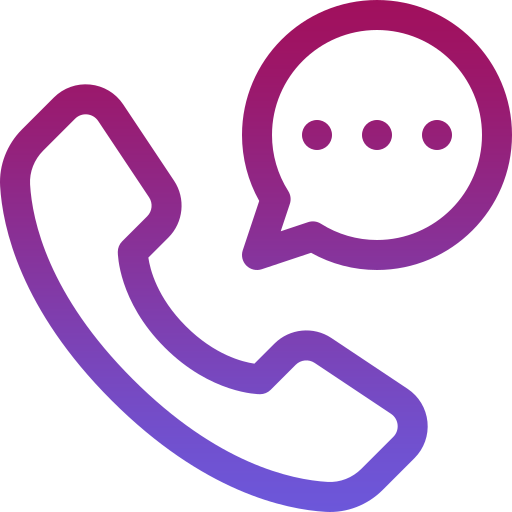 Mechanical Engineer
Name: Mr. R.G. Palitha Pushpakumara
Subject: Machining & Workshop
Official Contact:011 2 632 486
Extension:144
Mobile Contact:077 782 5853
E-mail:idbeng@gmail.com
Rubber Product Development Centre -peliyagoda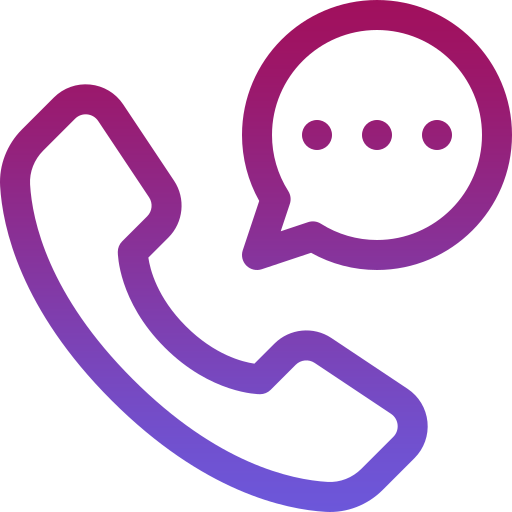 Deputy Director
Name: Mrs. Samangi De Silva
Subject:  Rubber related
Official Contact: +94112930747
Extension: 19
Mobile Contact: +94705930747
E-mail: idbpld.rub@gmail.com