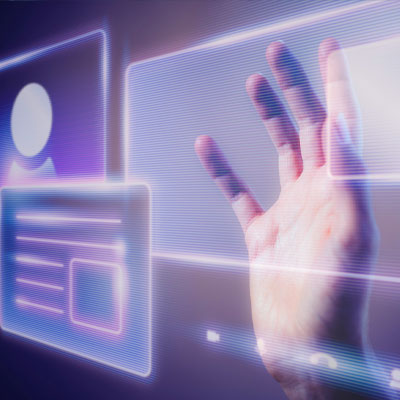 Digital marketing a strategy to enhance Small & Medium Entrepreneurs (SMEs)
The concept of globalization has touched and drenched every nook and corner and the SMEs could not escape from this reality and they too need to face the music of transforming to the next stage of development while promoting their products and services. It is being mentioned that marketing is both an art and science, it is filled with creativity and it will be tracked by scientific methods that involve analytics. While artistic perception of it attracts internal and external stake holders and to make it a sustainable strategy which would convince the top management of one's business the scientific perception blends in and do the justification. Today we are in the era of technology and innovation and this keeps bringing plethora of changes to almost every field such as in entrepreneurship, business and marketing. Currently the SMEs are in a better position to access global market and share the relevant information of specific customers to customize their products and services to par with the ultimate customer requirement.
Different strategies of digital marketing
Social Media Websites (Facebook, Twitter, Linked In, YouTube etc.) (PVT) Ltd
Search Engine Optimization (SEO) for websites
Pay Per Click (PPC) via Google Ads
Affiliate Marketing through websites
With strenuous adaptation of above Digital Marketing strategies a definite positive impact would be made on SMEs performance. In the pre digital era awareness creation regarding a business was limited mostly to print media supported by newspaper advertisements and leaflets. However, today any primitive business or simply even an idea could get globalized in a split second by the presence of digital media. The customers disregarding their venue could purchase any product or service of his/her choice by just a single click. Therefore the owners should keep their business activities live and active all 24/7. This latest trend about digital media could assist local businesses to reach numerous customers through internet and save marketing costs simultaneously. It is convenient for the company staff to initiate digital marketing activities when it suits them and SMEs could also meet their technical and other staff requirements from any part of the world, which has become an acute problem in the past.
Even SMEs could hire online consultants for technical advice and guidance from where they find appropriate personnel. Even the faults, failures and problems of material, machinery and equipment could be shared within no time with their manufacturers and complaints could be placed with them immediately. Based on the literature biggest fear among the SMEs especially in developing countries like Sri Lanka is to the fast forwarding techno savvy environment and the fierce competition caused by the overnight market exposal. SMEs with this sort of technology reluctance need to overcome this nuisance fear only through by gaining proper training and consultation. Being comparative regarding the pros and cons in the literature sources and in the real world digital marketing for SMEs could really become a boon rather than a curse because they could save lot of money, develop their own brand, attract more customers, engage them throughout and delight them eventually.
Comprehending the necessity of developing this all important platform for Digital Marketing among SMEs in Sri Lanka the IT Unit of Industrial Development Board (IDB) of Ceylon is conducting series of seminars and workshops throughout the year to SMEs, University students, Academics, professionals and so on.
Programs expected to conduct on 2023
Digital Marketing Practical workshop on Fiverr & Exporting, Skills
Digital Marketing Practical workshop on becoming a seller in eBay & Amazon and configuring a Payoneer Account
Digital Marketing Practical workshop on eBay direct shipping & Affiliated Marketing
Digital Marketing Practical workshop on G-suit and Google Ad campaigns
Digital Marketing Practical workshop on Mail Chimp for setting up email marketing campaigns
Digital Marketing Practical workshop on YouTube & Ad Sense
Digital Marketing Practical workshop on Facebook Campaigns & Business Manager Account
Digital Marketing Practical workshop on SEO, Google Ad Campaigns & PPC
Digital Marketing Practical workshop on Ecommerce platform Development for Business Success
TVEC registered certificate Program on Digital Marketing, Ecommerce Platform Development & Direct Shipping
IT Unit and Mahaweli Development Authority
A practical training workshops on Digital Marketing, Ecommerce & Personal Skills Development were conducted by the IT Unit of Industrial Development Board to the Moragahakanda Region, Bakamuna, Laggala, and Diggalpitiya Youth Community of Mahaweli Development Authority and also we have catered the program to government officials of Moragahakanda Region, entrepreneurs and students after A/L's and also to the lower income groups of Dehiattakandiya, Mahaweli 'C' Zone who are anxiously looking forward to light the flame of future entrepreneurship. The groups were not much techno savvy but we have somehow managed to fill the interest in Digital Marketing through few practical exercises and they coped with us well till the end. We created a separate Facebook group and a WhatsApp group to conduct few follow up sessions.
The Content of this program
Facebook Advertising & the Concepts of Facebook Shop & Shopify
Google Advertising & SEO/SEM
Designing & Developing a YouTube Channel
Training Facility Established for IT Unit

Considering the global trends and the fast forwarding IT tendencies descended upon Sri Lanka IT has become the most important and stupendous sector that keeps eyeing and consuming the entire society. Working with entrepreneurs and contributing towards their enhancement for five long decades IDB has identified that there is a huge resistance to ICT among the SME sector. Therefore we have determined to develop & establish a Digital Marketing Facility at IT Unit, CEDACS to expose entrepreneurs more towards ICT than usual and allow them to be skillful and digitally competent in the fields of Digital Marketing, Internet of Things, Mobile Technology, Concepts of E-commerce etc.
Expected objectives of the Digital Marketing (DM) Facility
A bridge will be developed between IDB and other national level academic & professional institutions to facilitate entrepreneurs to increase their knowledge and skill levels in Digital Marketing.
Entrepreneurs already in ICT sector could gain an academic qualification and enhance their knowledge and approach to their SMEs.
Providing ICT training services to underprivileged clients & lower income groups, especially women to empower them and build self-confidence and personality to make them firm individuals in the society with enhanced financial capability.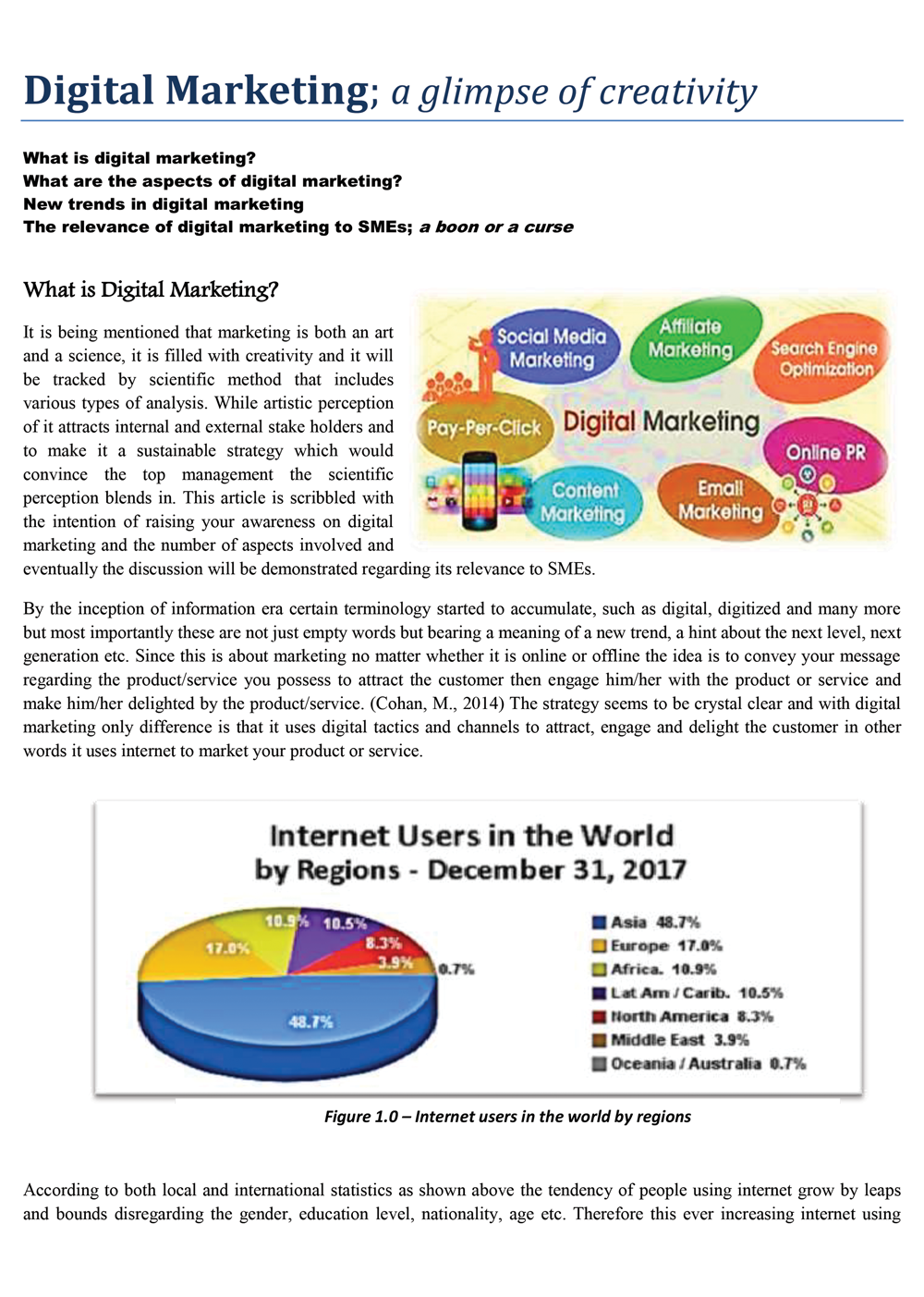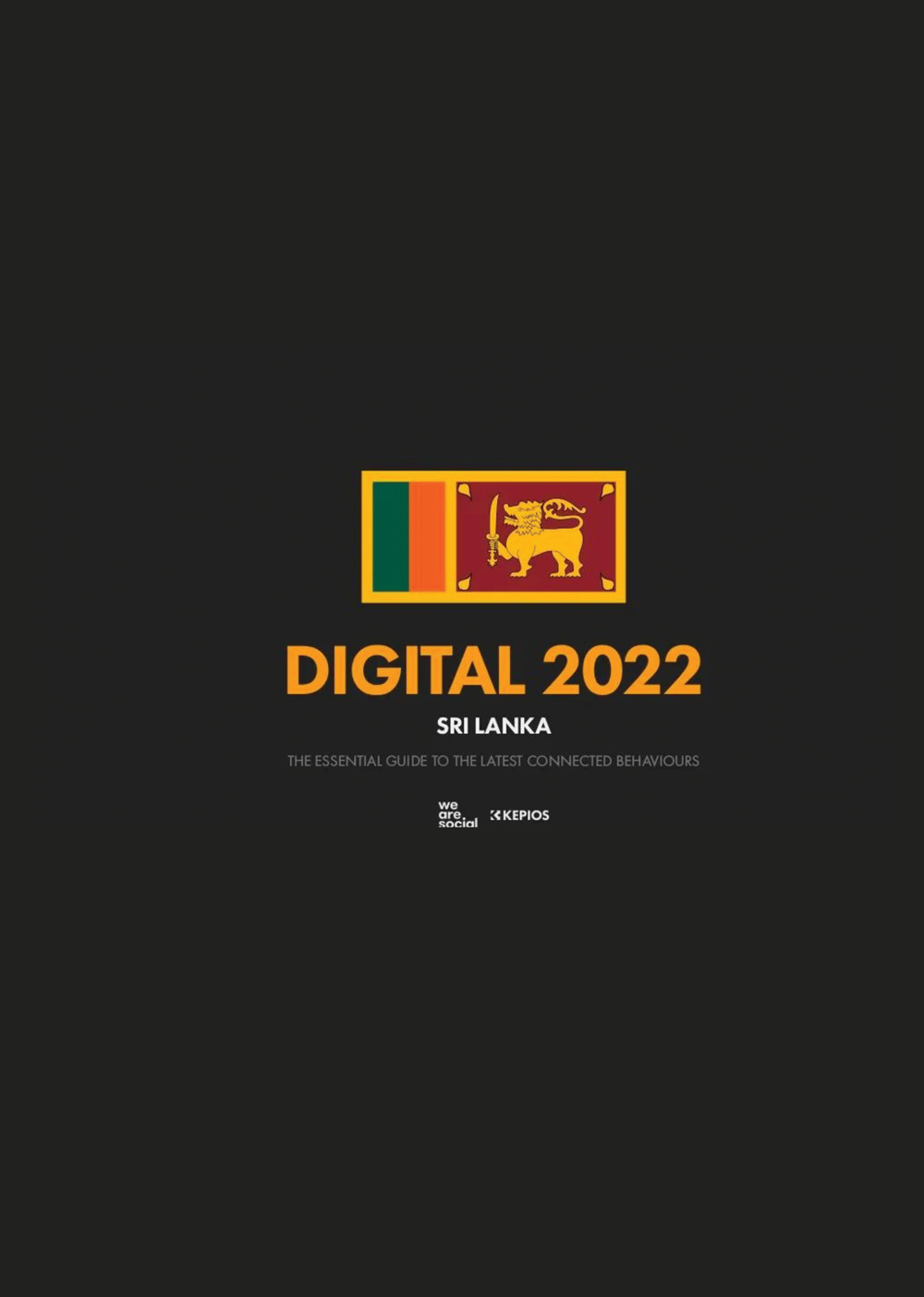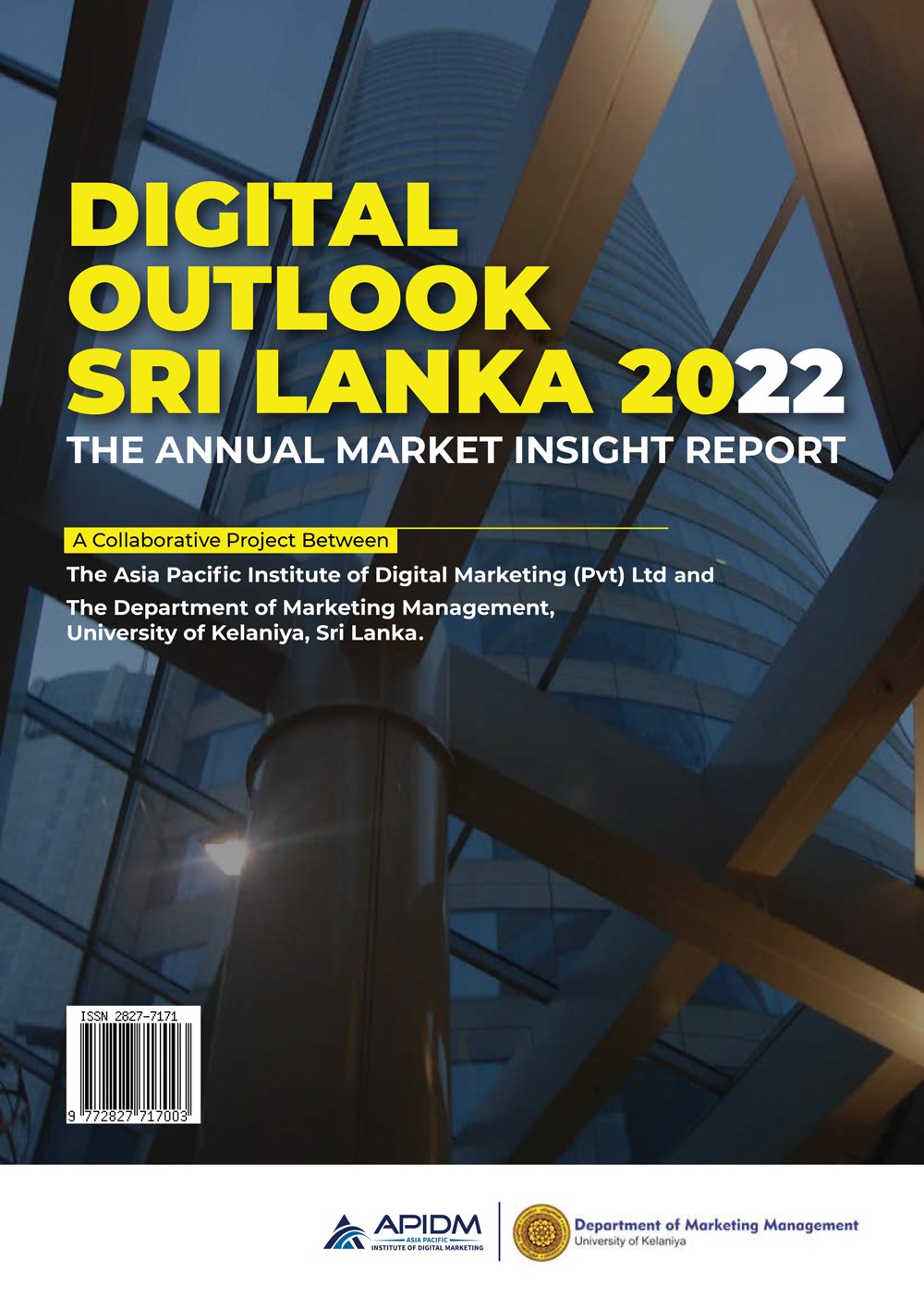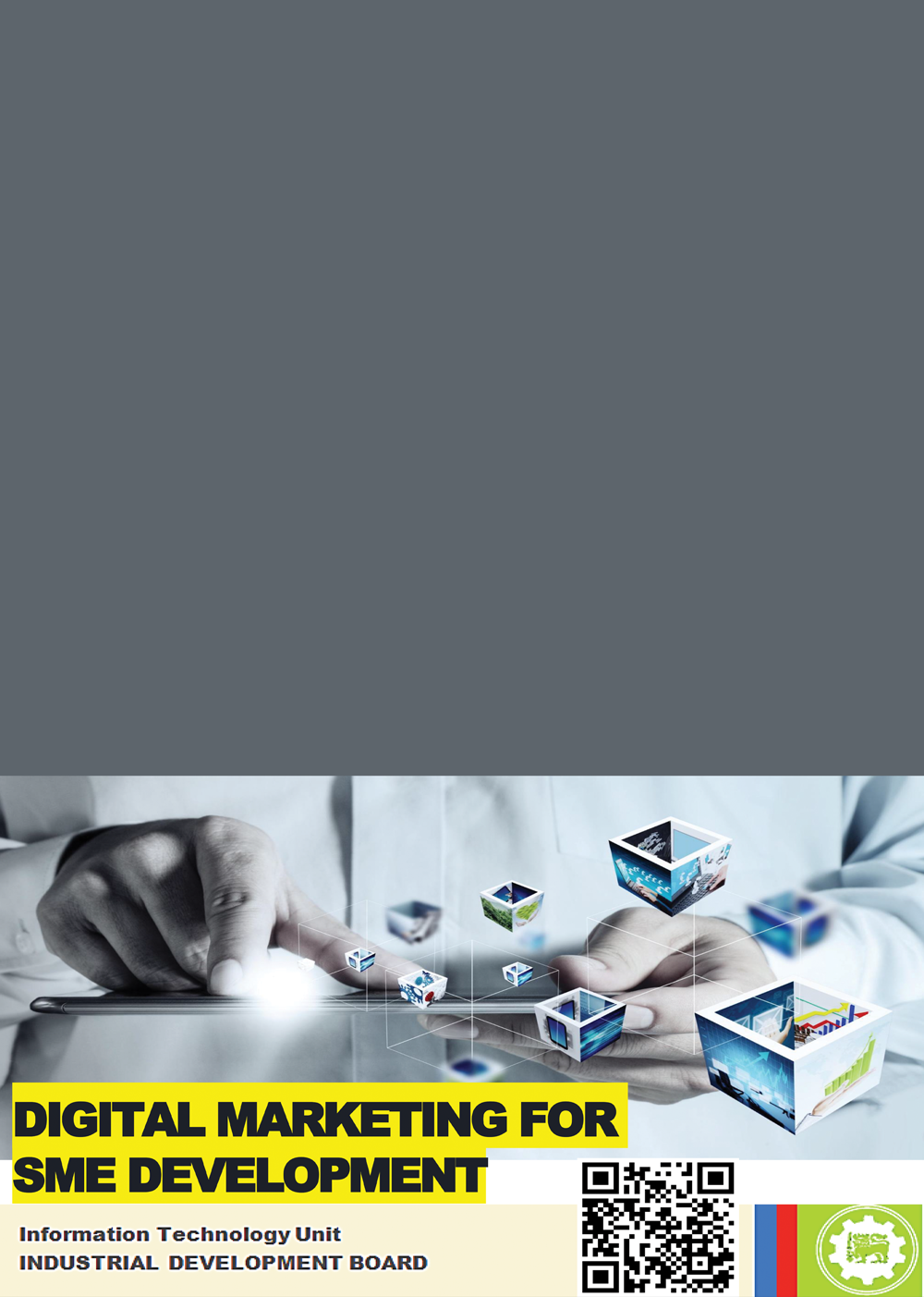 V. Iresh Piyatilleke,
Enterprise Promotion Officer
IT Unit
CEDACS
011 2605372 / 011 2605323 – Ext: 161
itu@idb.lk / info@idb.gov.lk