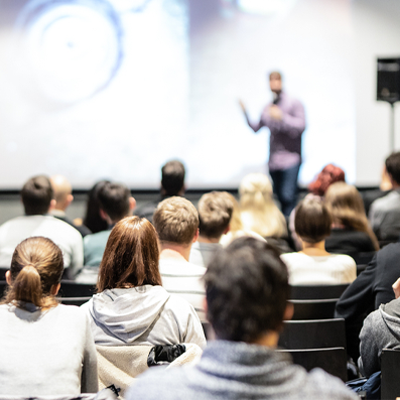 Machining of metallic components/parts with lathe/milling / shaping/drilling machines etc.
Manufacture of plastic moulds and rubber moulds
Heat treatment of steel components
Surface grinding and cylindrical grinding
Arc welding, Tig welding, Oxy-Acetylene welding and Plasma cutting
Manufacture of machinery, tools and equipment for small and micro industries
Consultation in layout, installation and commissioning of machines.
Design and manufacture of moulds for plastic & rubber items. Manufacture of cutting dies. Engineering advice and guidance for the promotion of small and medium scale industries in Sri Lanka.
CAD drawings and development
Rubber moulds design and manufacturing
Plastic Injection moulds design and manufacturing
Machine part manufacturing
Machinery and equipment manufactured by IDB Engineering Workshop
Tomato pulper, Cap: 200 kgs per hour
Volumetric bottle filling machine, up to 500ml bottles
Bakery oven (saw dust fuelled), 40 loaves in a batch
Bottle sterilizer – 60 nos of 500 ml bottles in a batch
Dough mixer, 25 kgs
ROPP sealing machine
Crown cork sealing machine
Salt crusher, 50 kgs per hour
Ribbon-type mixer for iodized salt, 50 kgs per hr.
Noodles-making machine, 50 kgs per hour
Yoghurt incubator, 500 cups per batch
Aluminium foil sealing machine for yoghurt cup
Multicrop thresher
Defibering machine, 3 phase, 30 hp.
Fiber combing machine, Single phase 1 hp
Twine-making machine, single phase, ¼ hp
Thawashi brush winding machine
Trimming machine for thawashi brush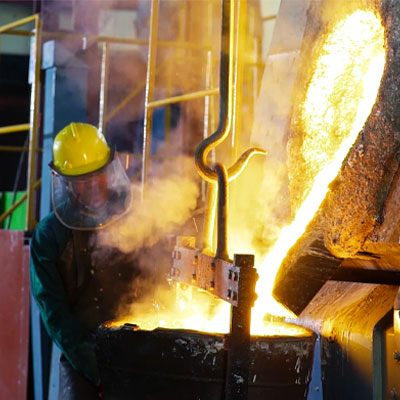 The casting of Grey cast iron components

Casting of Aluminium, Copper, Brass and Bronze components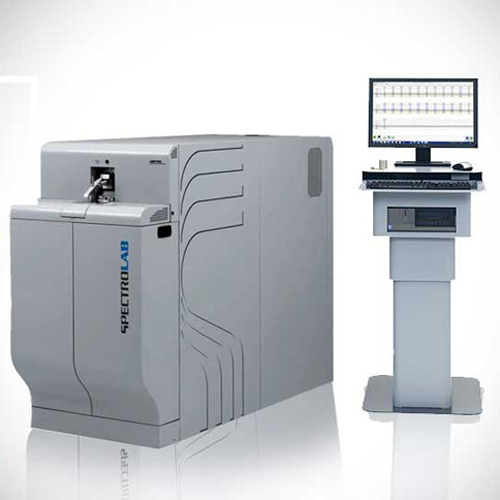 Metal Analysis
The Optical Emission Spectrometer is a new type of metal analyzer that offers improved analytical performance, investigative flexibility, and simplified operation.
The key components of an OES are the excitation source, optics, and read-out system, which work together to provide accurate analysis of metal samples.
OES is a superior analytical core of the new generation of arc/spark analyzers that combine high performance and flexibility.
OES machines come with a special attachment that enables the analysis of thin sheets and small rods.
OES can accurately analyze the elemental composition of steel, iron, aluminum, copper, and zinc, including trace elements.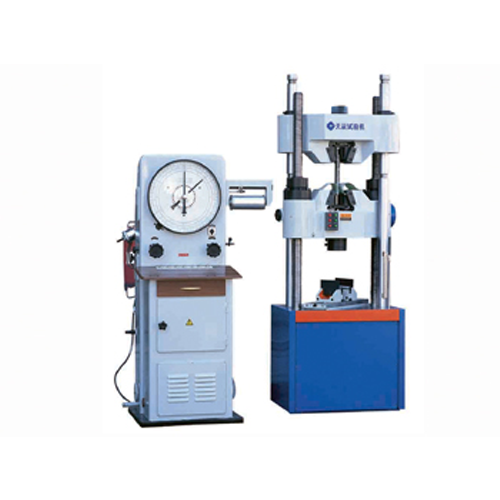 Metallurgical Testing
Carbon analysis test for metal
Hardness test
Elongation test
Bending test
Metallographic Testing - Micro Structure Test for Metal
Tensile test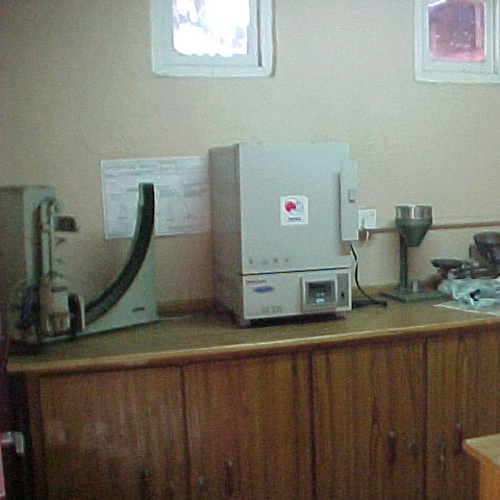 Molding Sand Test
Moisture test
Permeability test
Compression test
Grain size distribution test
Total clay content test
Active clay content test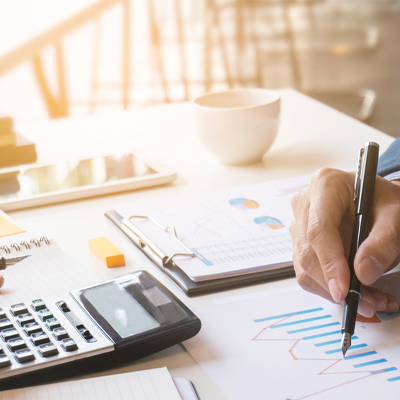 Valuation of machinery, equipment and tools and submission of report
The machinery will be inspected by competent engineers and a Condition and Valuation Report will be issued based on the present condition of the machines and the current market values for similar machines ( in Rupees – SLR) – (for financial facilities)