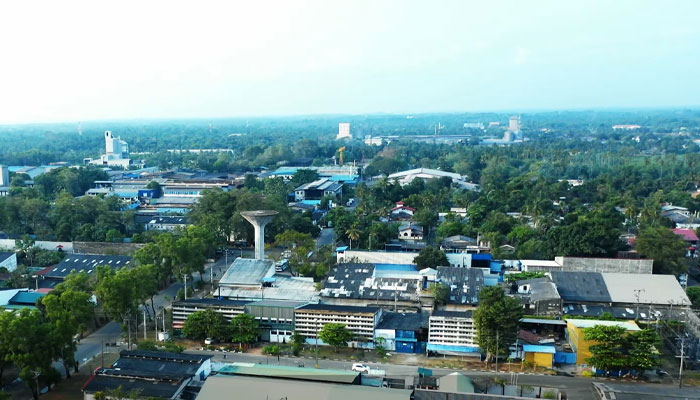 The IDB with the establishment of the Industrial Estates Division has taken many initiatives to fulfill the demand of industries (public / private sectors) through recommending suitable land plots and ready-built buildings to setup their industries and get rehabilitated. The Section 33(2) (a) of the Industrial Development Act empowers the IDB to establish, maintain and carry on Industrial Estates. Accordingly, the main objective of the Industrial Estates Division is to set up new Industrial Estates, maintain/manage along with IDB objectives and provide buildable lands or factory buildings/built-up properties on long lease terms basis for SMIs who do not have sufficient spaces for their manufacturing industries.
Industrial Estates located throughout the country- (Provincial wise)

Industrial Estates
Ekala, Horana, Wavulugala and Panaluwa

Pallekelle, Kaludewala and Kotagala

Pannala and Lunuwila

Galigamuwa and Pussella

Baddegama and Beliatta

Negampaha and Mihintale

Poonthoddam and Atchchuveli

Buttala
Province
Western Province

Central Province

North Western Province

Sabaragamuwa Province

Southern Province

North Central Province

Northern Province

Uva Province
Leather Products & Footwear
Rubber Product Development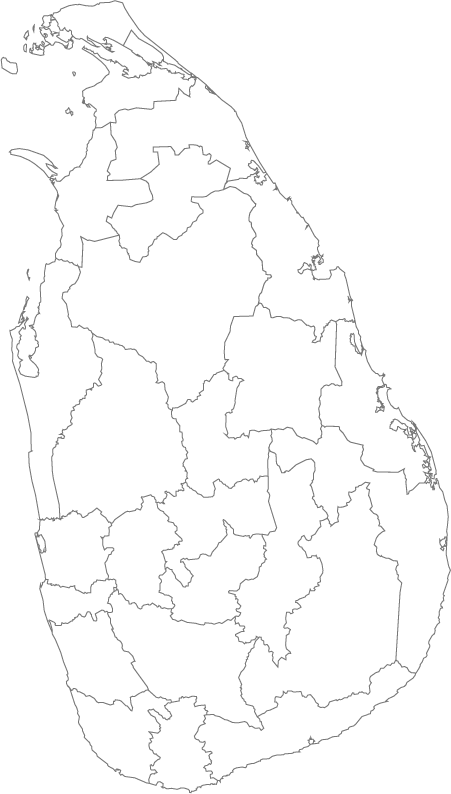 **Out of the 18 Industrial Estates, 16 are functioning properly excluding Beliaatta and Baddegama Industrial Estates.

Services provided by the Division
Facilities provided to industrialists via IEs by the industrial Estates Division

IDB land plots and readymade buildings shall be leased to investors who submit their project proposals on 30 years and 20 years long term basis respectively, subject to the approval of the Evaluation Committee and benefit from higher output as the initial investment is less.
Availability of infrastructure
Three phase electricity and an internal electricity distribution system.
Water supply, water storage and distribution system
Telecom as a communication service
Provide good transportation access and internal roads are readily available.
Availability of support facilities
Apart from the basic infrastructure, Post Offices, Canteens, Police Posts etc., are located in Industrial Estates. This facilitates business transactions to a great extent.
Sewage and industrial waste water disposal system (drains, manholes, pumping stations etc.).
IDB Provides security services for the Industrial Estates continuously.
Credit facility arrangements with Banks keeping the lease hold rights over the properties leased out to industrialists.
Attending to administration and maintenance requirements of IEs continuously.
Visiting the Industrial Estates for supervising and directing on the maintenance activities in order to maintain all IEs with ecofriendly concept.
Taking actions to obtain monthly rental from the industrialists for the land plots/buildings of IEs leased out on monthly basis according to the estimated values ​​of the Government Valuation Department and three years' security deposit on refundable basis.
Initiating action against the industrialists who breach the conditions already agreed each other.
Organizing and annual exhibitions, competitions, workshops which are organized by other IDB Divisions.
Identification of suitable land and acquisition to establish new Industrial Estates.
Division Contact Details::
Contact Number – 0112 632 157
Email – idbestate@gmail.com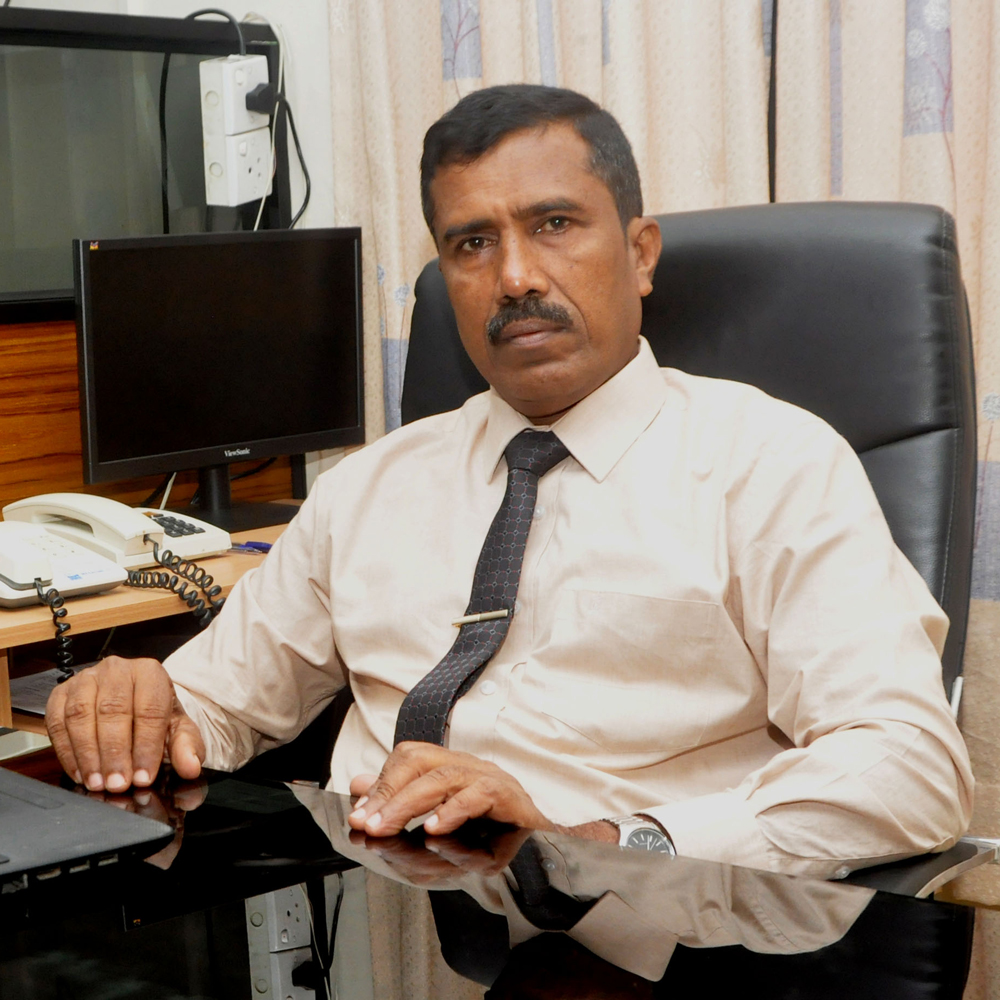 I.M.J. Ilangakoon
Actg. Director of Industrial Estates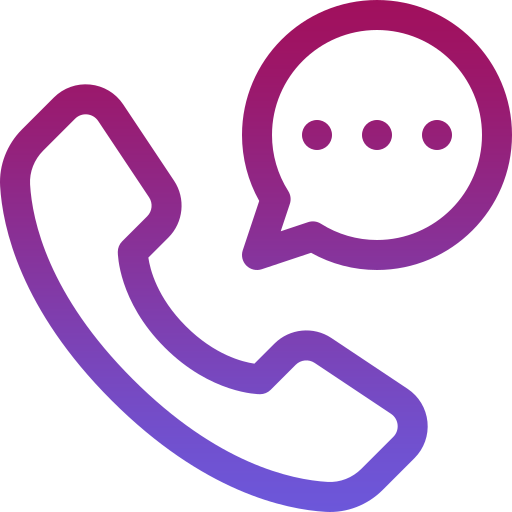 Director
Name : I.M.J. Ilangakoon
Subject : Overlook entire divisional tasks
Official Contact: 0112 632 157
Extension: 154
Mobile Contact: 0777 415 019
Email: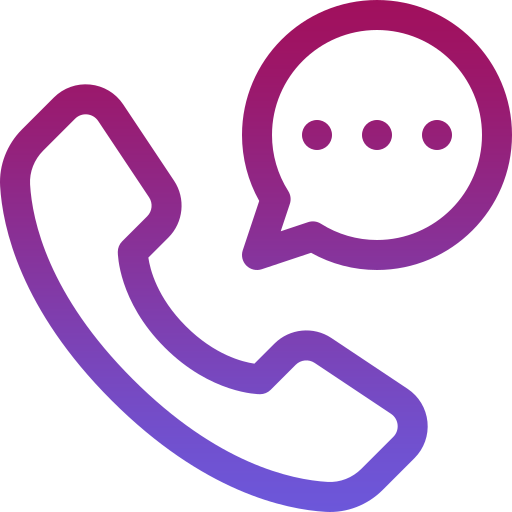 Deputy Director
Name : M.H.P.S Sujith Hettiarachchi
Subject: Manipulate all the responsibilities regarding Pallekale, Atchchuveli, Vavuniya, Kotagala, Kaludewela & Galigamuwa industrial estates & Regulate them in a proper manner.
Extension: 140
Mobile Contact: 0776 130 774
Email: sujihet@gmail.com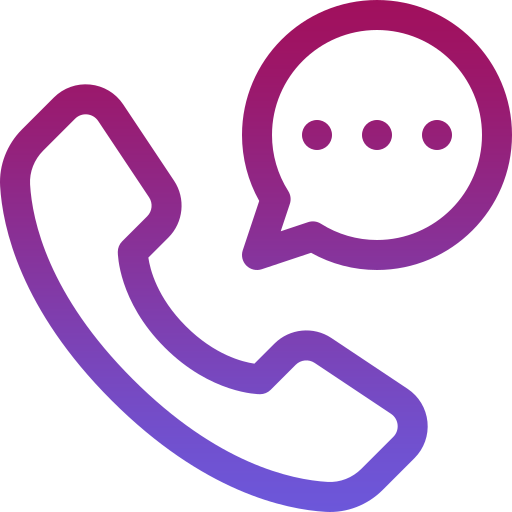 Acting Assistant Director
Name : A.M.P.G Senevirathna
Subject: Regulate all the Tasks of Ekala, Panaluwa, Pannala, Pussella, Wavulugala & Buttala industrial estates & Facilitate all the relevant services to them.
Extension: 217
Mobile Contact: 070 597 5380
Email: manuriidb@gmail.com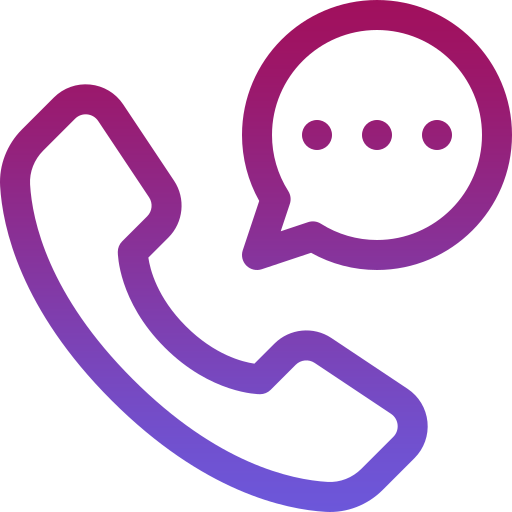 Enterprises Promotion Officer
Name : A.T.K.T Madushanka
Subject: Making of Statistical reports & Overlook Sage ERP system related tasks. Provide necessary services to the Industrial estates of Horana, Lunuwila, Negampaha, Mihintale
Extension: 162
Mobile Contact: 0777 246 544
Email: atktharindumadushanka@gmail.com