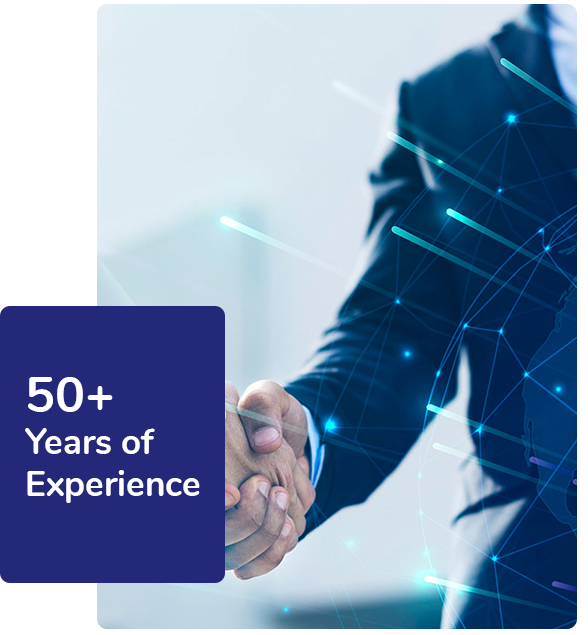 The Industrial Development Board (IDB) is a statutory body under the Ministry of Industries. It is empowered by Industrial Development Act No.36 of 1969.In terms of this Act the IDB is the premier state organization entrusted with the responsibility of development of the Industrial Sector in Sri Lanka.
Development of all industries all over Sri Lanka
Provide the strategic, technological & commercial foundation needed to encourage, promote & develop all industries all over Sri Lanka.
Drive locally & globally sustainable industrial growth, while achieving financial autonomy for IDB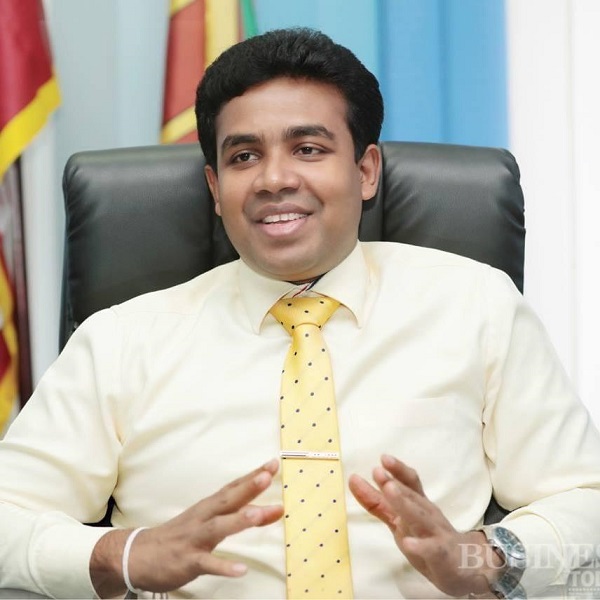 Dr. Saranga Alahapperuma
Chairman – Industrial Development Board of Ceylon
+94 112 607 175, +94 112 605 887
Dr. Saranga Alahapperuma assumed duties as the Chairman of Industrial Development Board of Ceylon (IDB), falling under the purview of Ministry of Industries , on September 15, 2022 at the Head Office of Industrial Development Board of Ceylon (IDB), 615, Katubedda, Moratuwa.
The IDB is headed by a Chairman and Board of Directors consisting of nine members appointed by the Minister.
The Chairman is assisted by a Director General under whom are nine Directors heading the functional divisions. The functional divisions are responsible for the services provided to industry.
The implementation of the programme at the Regional level comes under the purview of the Regional Development Division through it's Network of District Offices covering the entire island.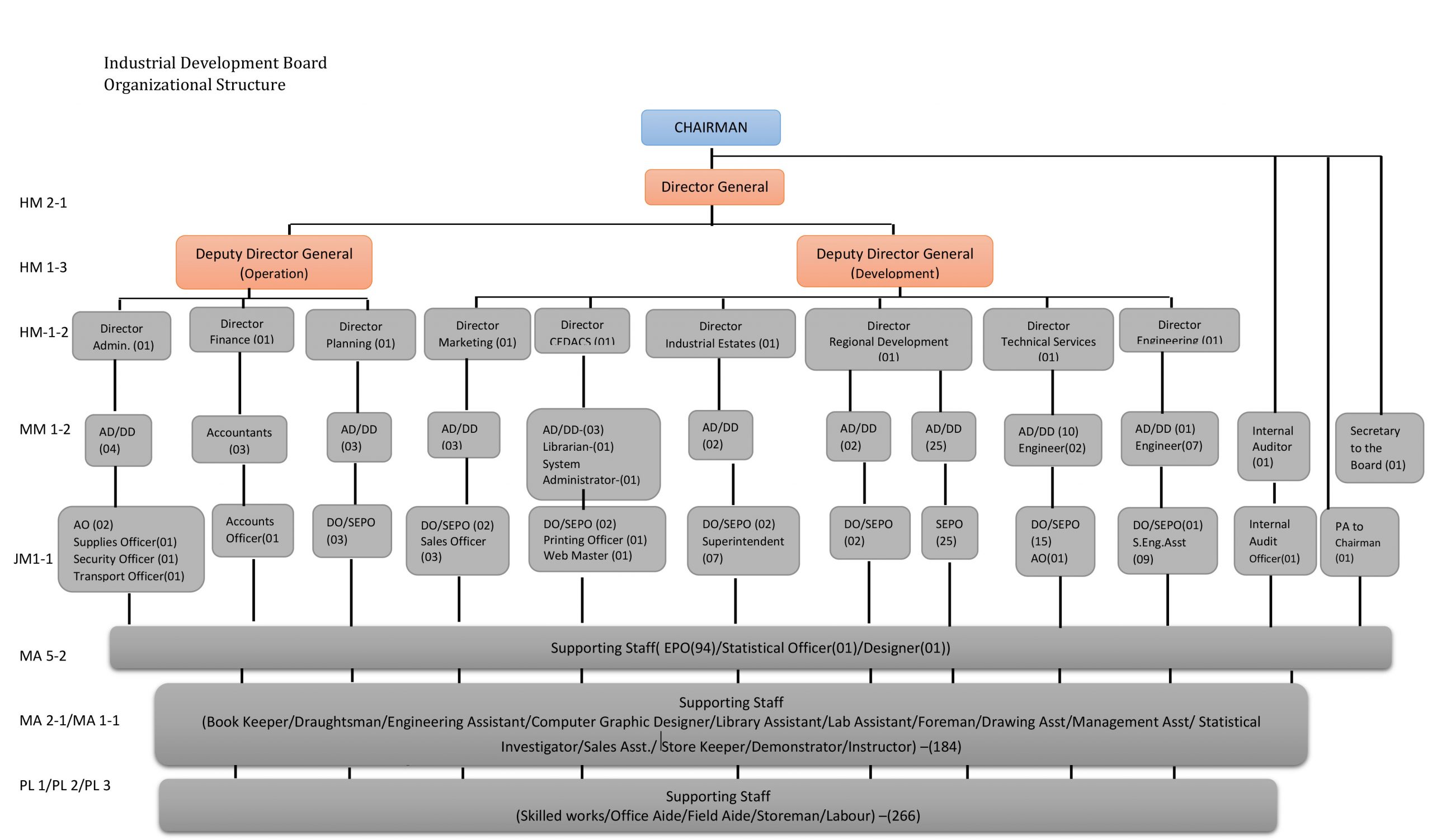 The Front Office Desk (Information Cell) provides the basic counseling to clients who visit the Head Office and register them online to facilitate them to link with IDB to avail further services from the relevant functional divisions or the island wide Provincial Network.