We provide best solutions to your Industry
The Industrial Development Board (IDB) is the premier state organization which comes under the Ministry of Industries. We are empowered by Industrial Development Act No.36 of 1969 and entrusted with the responsibility of developing of the Industrial Sector in Sri Lanka.
Package of Services :
Identification of business opportunities
Quality and productivity improvement
Project feasibility studies and reports
Management development and consultancy
Business Information and Developing linkages
Product development, promoting innovation and new technologies
Infrastructure facilities
Step by step guidance
towards entrepreneurship
Opportunities and Challenges for Businesses and Employees
The Industrial Development Board (IDB) is a government agency that aims to promote and facilitate the development of industries in a country. It typically provides a range of services, including financial assistance, technical expertise, and other resources to support the growth of businesses in various sectors. The ultimate goal of the IDB is to boost the economy by creating employment opportunities, improving the standard of living, and promoting overall economic development.
Enhance your skills, get better
Based on your field of interest, your location and your affordability we have listed the most updated program content for you.
Island wide approach
We have 25 district offices organizing industry related training where you can attend at your convenience
Wide variety of workshops
All our programs are mainly categorized under 20 industry sectors and they are further listed into sub-sectors based on user preference i.e.: Food, Oil and fibre, Building Materials, Chemicals etc.
Constructed and well updated course content
Based on the constantly updating the knowledge base all our content is updated and amended accordingly.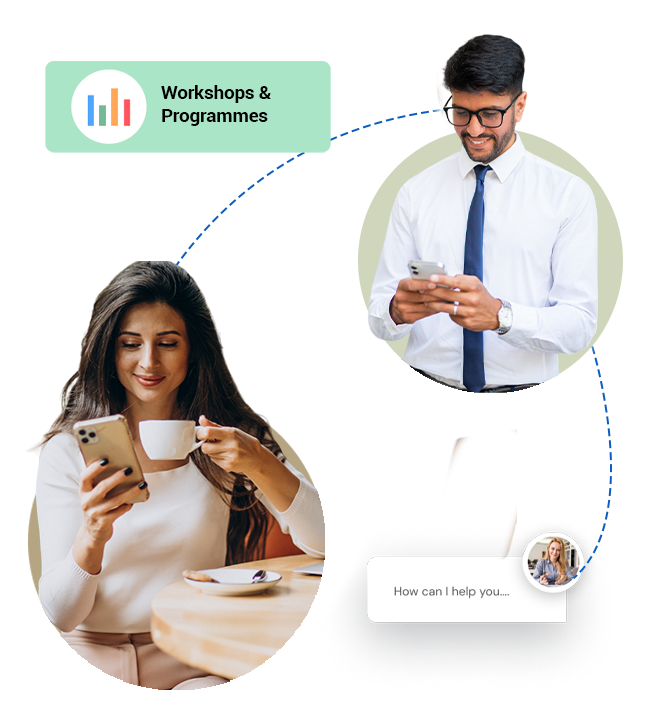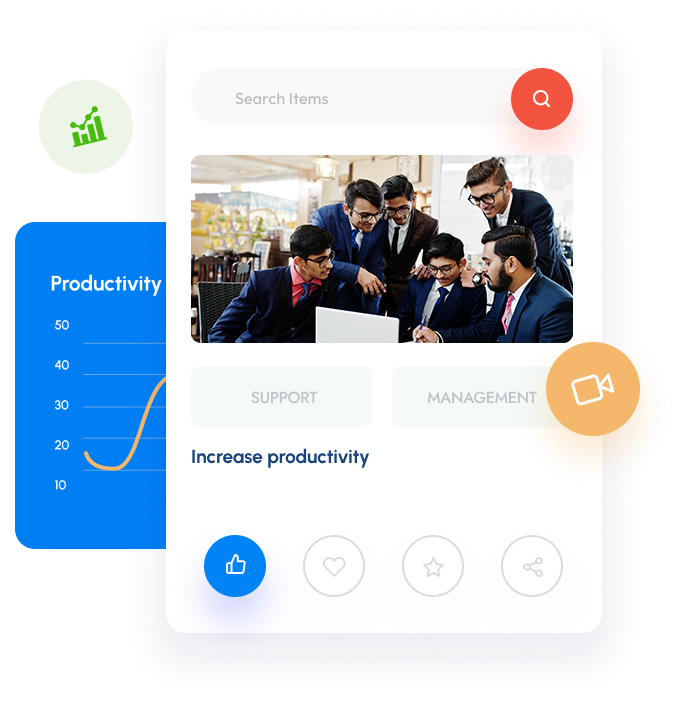 Sufficient space for all micro, small, medium, and large-scale industries to join hands with IDB and showcase your enterprises.
Access to a bigger business community
Manage & design your own web page
Maximise reach with Display Ads
Dive into Success with Our Investor Pool
A fine platform that facilitates finding funds for your business. Display your business proposal and get to know an investor who could give wings to your business idea.
Make your comprehensive business proposals available here.
This enables entrepreneurs to present comprehensive business proposals to a group of investors who can review and invest in the proposals that align with their investment preferences and goals
Efficient review process
The system provides investors with the information they need to make informed investment decisions, such as detailed project descriptions and financial projections.
Increased visibility
A platform for innovators to showcase their project proposals and gain visibility among potential investors. This can increase the likelihood of securing funding for their projects and help them to bring their ideas to life.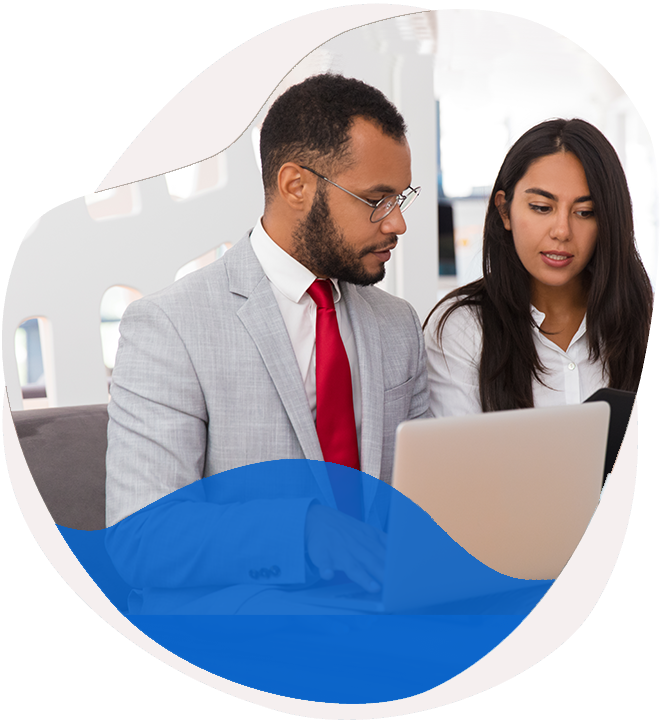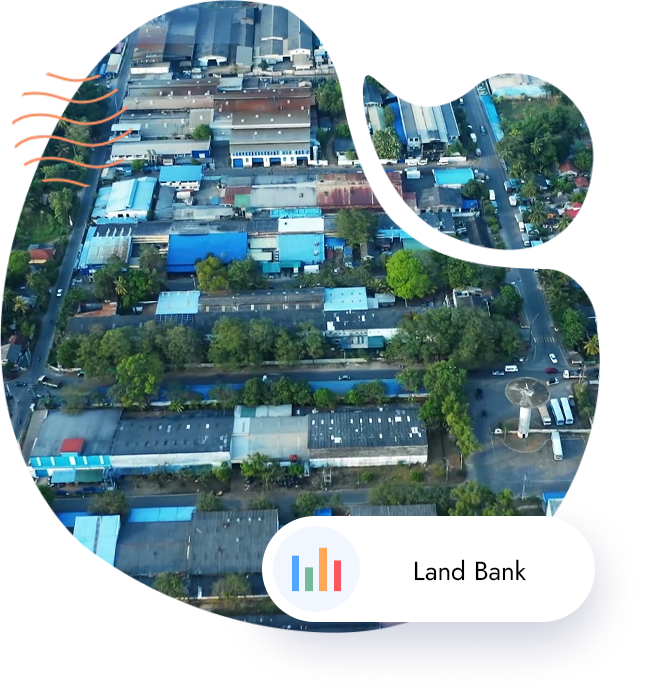 Enhance Property Value with Land Bank
Are you in pursuit of land to set up your business? We have slots that exactly match your requirement where you could thrive and build your future. Sign In, fill up, and own land.
Access to prime locations
Land banks typically acquire land in strategic locations that are well-connected and offer easy access to transportation, markets, and other essential infrastructure. This means that by owning land through a land bank, you can benefit from being situated in a desirable location.
Affordable pricing
Land banks often offer land at affordable prices, especially in areas where land prices are typically high. This can make it easier for small businesses or entrepreneurs to acquire land and start their operations without incurring high costs.
Find Your Dream Job with Our Job Portal
Centralized platform
centralized platform for job seekers and agencies to connect, making it easier for job seekers to find suitable job openings and for agencies to fill open positions
Easy to use
Job seekers can search for job openings and apply directly on the platform, while agencies can post job openings and manage the hiring process all in one place.
Up-to-date information
up-to-date information on job openings, and the admin can keep the jobs catalog updated all the time. Ensures that members have access to the latest job information, making it easier for them to find and apply for suitable job openings.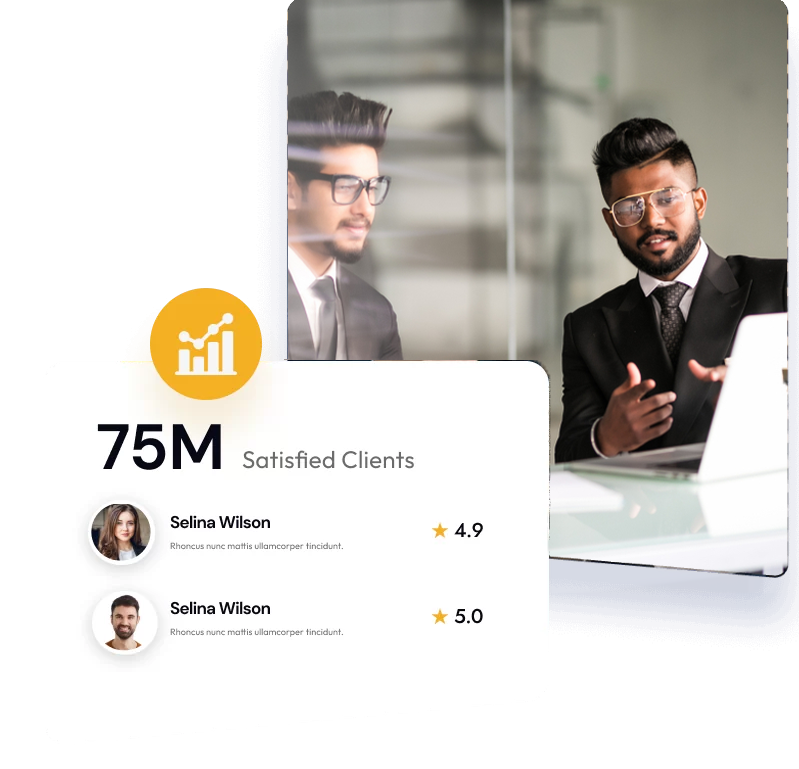 Let's Grow Your Business Together