Industry 2023 – Jaffna Edition
01st to 03rd September 2023 at JCC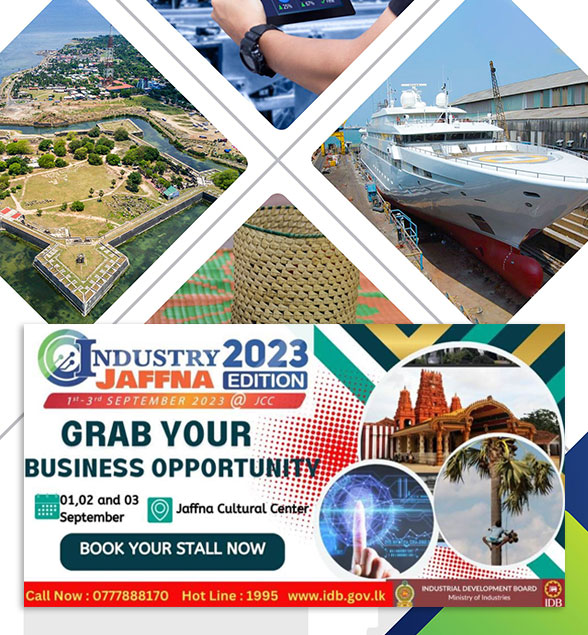 What Is Industry 2023 Jaffna ?
The Ministry of Industries has the primary responsibility of promoting the industrial sector in Sri Lanka and the Industrial Development Board (IDB), is the premier government organization for the Industrial development and promotion in the country. Considering the importance of the industrial growth in Sri Lanka, the Ministry of Industries and Industrial Development Board conducted the "Industry 2023", the National Industry Exhibition from 22nd to 25th June 2023 at BMICH in Colombo with the theme of "Towards export oriented manufacturing economy".
The first regional edition exhibition will be held from 01st to 03rd September 2023 at Jaffna Cultural Center, Jaffna. This exhibition will have a participation of the various industry sectors, in addition to covering a wider products and services portfolio during the 03 days of its exposition. The event will be graced by Hon. (Dr.) Ramesh Pathirana, Minister of Plantation Industries and Minister of Industries. The exhibition showcases local industry excellence in Machinery, Technology, Raw Materials and Business Development services and the most importantly creates a platform to make relationships with right stakeholders including policy makers as well as other government support services. The event is designed to widen the capabilities and capacities of all Sri Lankan industries and therefore SMEs, large companies and multinational corporations are also warmly welcomed to display their raw materials, tools, equipment, machinery, components and accessories
Industrial 2023 Jaffna Edition-Exhibition Registration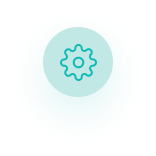 Exhibition Sponsorship Confirmation - Jaffna Edition
Please download the pdf and send the industry2023sponsors@idb.lk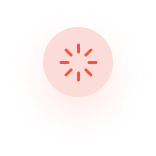 Exhibition Booth Reservation - Jaffna Edition
Please download the pdf and send the industry2023@idb.lk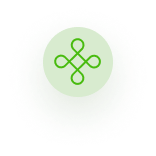 The Exhibitors' Catalogue - Jaffna Edition
Please download the pdf and send the industry2023@idb.lk
Contact Details -Industry 2023
Address
615, Galle Road, Katubedda,
Moratuwa,
Sri Lanka.


E-Mail Address
industry2023@idb.lk