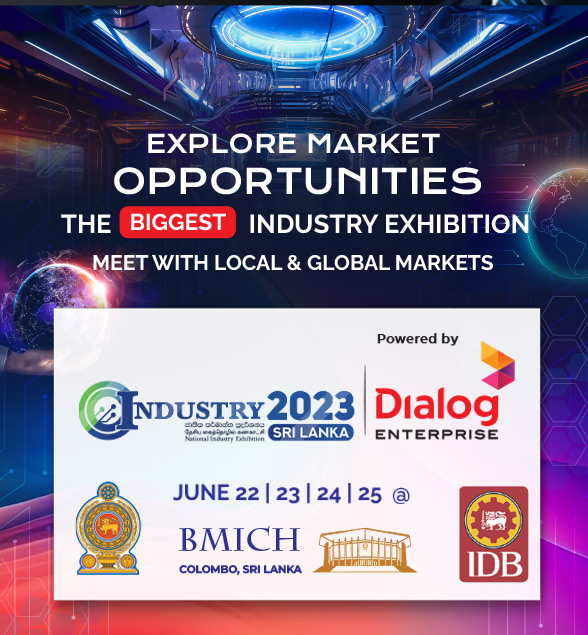 The Ministry of Industries has the primary responsibility of promoting the industrial sector in Sri Lanka and the Industrial Development Board (IDB), is the premier government organization for Industrial development and promotion in the country. Considering the importance of industrial growth in Sri Lanka, the Ministry of Industries and Industrial Development Board have organized "Industry 2023", the National Industry Exhibition with the theme of "Towards export-oriented manufacturing economy" which is the largest national industrial event. The exhibition is scheduled to be held from 22nd to 25th June 2023 at the BMICH, and the Chief Guest will be the Hon.President Ranil Wickremesinghe and the event will be graced by Hon. (Dr.) Ramesh Pathirana, Minister of Plantation Industries and Minister of Industries.
Industrial 2023 Exhibition Registration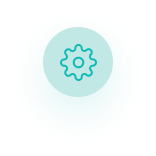 Exhibition Sponsorship Conformation
Please download the pdf and send the industry2023sponsors@idb.lk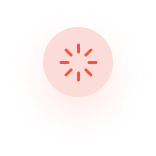 Exhibition Booth Reservation
Please download the pdf and send the industry2023@idb.lk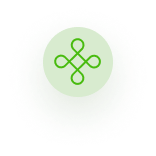 The Exhibitors' Catalogue
Please download the pdf and send the industry2023@idb.lk
Travel Packages with Excursions
Explore the benefits by joining industry 2023
Contact Details -Industry 2023
Address
615, Galle Road, Katubedda,
Moratuwa,
Sri Lanka.


E-Mail Address
industry2023@idb.lk